While you do have to stay conservatively dressed in a strictly formal environment, a dash of colour never hurt anyone. Take a look at 5 easy ways to introduce colour to your ensemble and make your formal look stand out.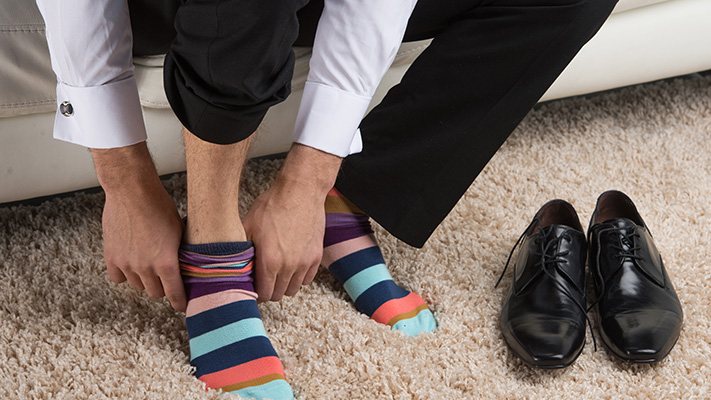 Similar Products
Socks
Perfect for a gentleman who wants to test the waters, socks are an effortless way to inject colour in your outfit. Patterns, solids, polka dots or simple stripes—pick whatever catches your fancy. Since your socks will only be visible when you sit down, you can pull them off even in the most conservative work environment.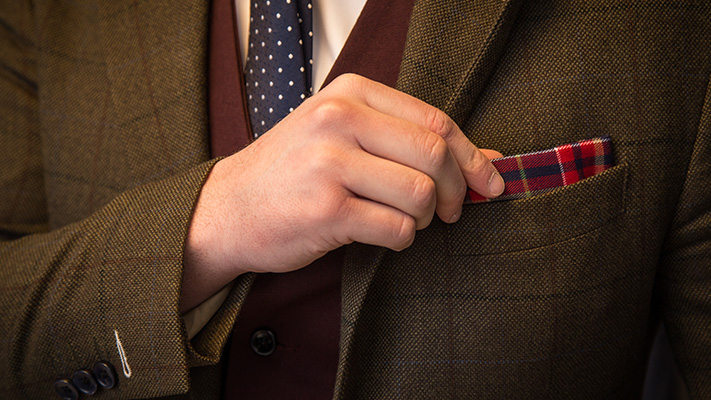 Pocket square
If you're always leaning towards a crisply folded white
pocket square
, add some flair to your suiting with a coloured one. It punctuates your outfit perfectly without drawing too much attention.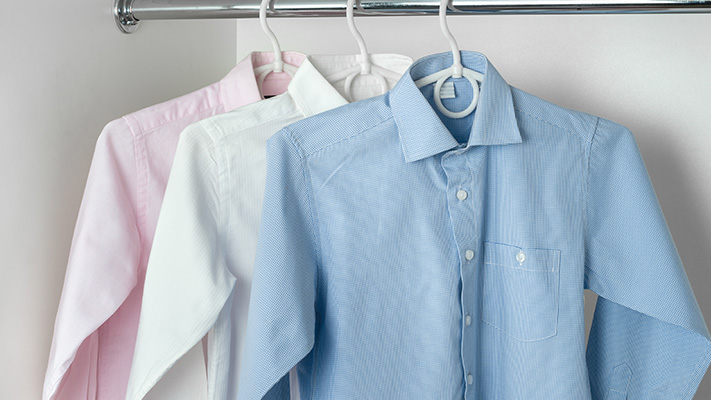 Similar Products
Shirt
It may seem like a bold move, but if you are wearing a suit to work every day, don't shy away from picking a coloured shirt. A mellow
pink
or other pastel colours will still look sharp and formalwhile breaking the monotony of your usual white shirt.
Scarf
If adding colourful elements to your actual outfit makes you feel uncomfortable, a scarf is the perfect accessory to help add colour to your suit. Moreover, if you feel like a dash of colour will be unacceptable at any point of the day, you can simply remove your scarf.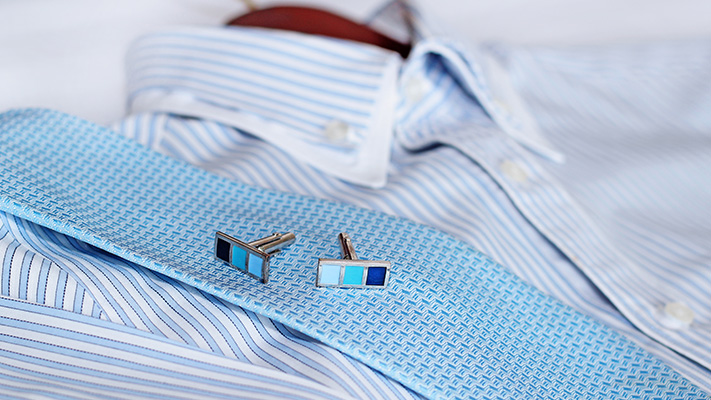 Similar Products
Cufflinks
If you'd like to add colour to your ensemble without it being too prominent,
cufflinks
make for a great, non-intrusive option. Not only are they perfect for introducing colour in a small measure, you can rest be assured that they don't come off as an eyesore on an important day at work. 
Written By : Shirley Mistry