Whether you're someone who resolutely relies on monochrome pieces to build your everyday look or someone who can't do without vibrant colours to perk up a dreary Monday, good old black will never go out of style. Whether it is to balance other elements or channel your inner, suave spy, black is timeless and classic, and has the ability to make you look extremely chic. So, here's presenting five black pieces that make it to our must-have list.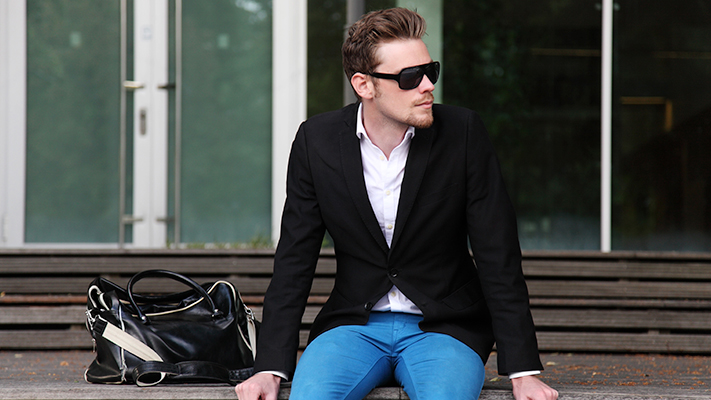 Similar Products
Blazer
Statement blazers are a fleeting fashion must-have, but a black one will never go out of style. Whether you're wearing it to drinks with your friends or to an engagement party, a black blazer adds heaps of sophistication to your outfit. So, ensure that you purchase one made of the highest quality fabric and experiment with interesting weaves to enhance its appeal.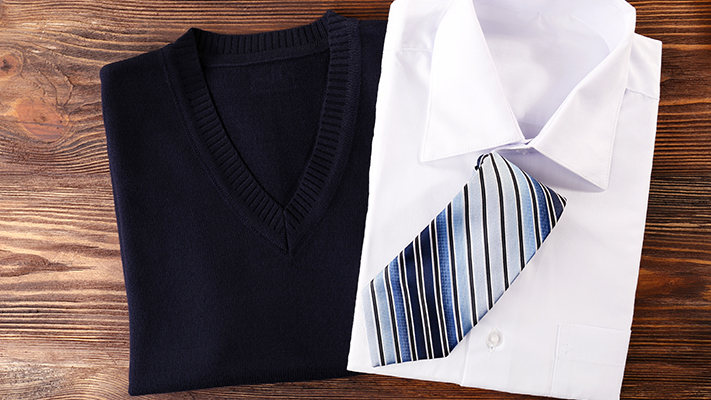 Sweater
Whether you layer it over a shirt for a day at the office or wear it by itself over a pair of jeans, a black sweater is extremely versatile. Your ticket to looking chic, a V-neck sweater made of the finest quality wool is a must-buy. A flat sweater with a fine knit lends itself well to layering, so save the bulky, cable-knit sweater for when the temperature drops.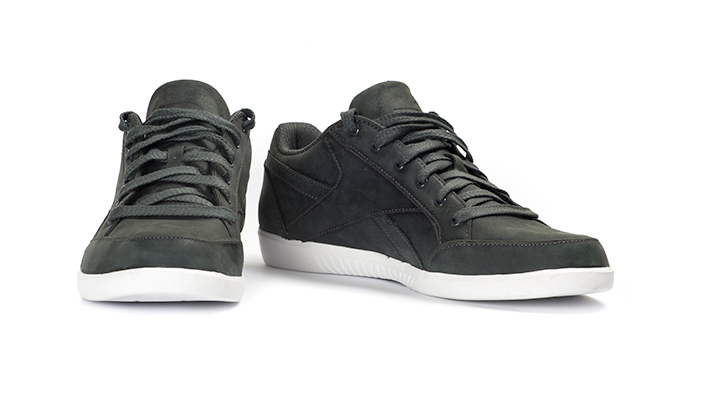 Leather lace-ups
No, we aren't talking about your everyday formal lace-ups. Instead, we're referring to sneakers fashioned using black leather. While white sneakers are extremely smart, black ones are great at increasing the style quotient of a basic
shirt
and jeans outfit, or dressing down a pair of formal trousers.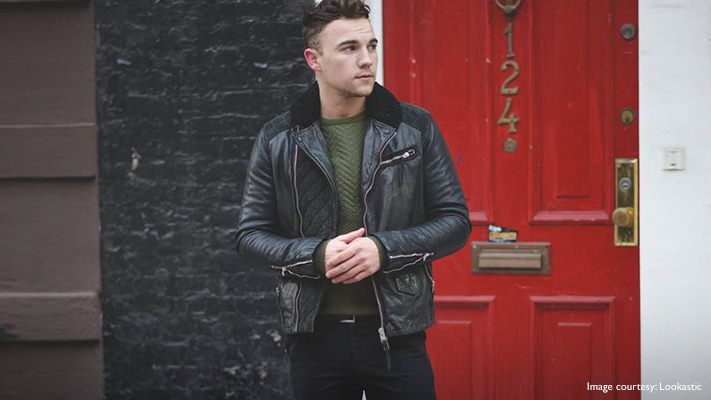 Jeans
As much as we love dark-blue denims, we highly recommend investing in a pair of black jeans. They're decidedly less casual than a pair of basic
jeans
, and don't look as formal as chinos, filling the in-between spot with ease.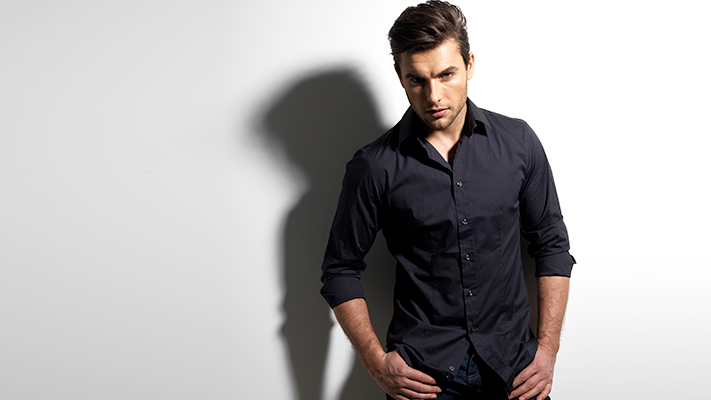 Shirt

Apart from a black formal shirt that you can pair with your best
suit
, consider purchasing one that falls into the smart-casual bracket. Great for tucking into a pair of khaki trousers, layering over T-shirts or wearing under a blazer, you'll be surprised at how much use you can get out of a black shirt in a semi-casual fabric and cut.
Written By : Shirley Mistry