This gentleman's game follows a straightforward dressing code; however, you can incorporate these 4 tips to ensure you up your sartorial game too.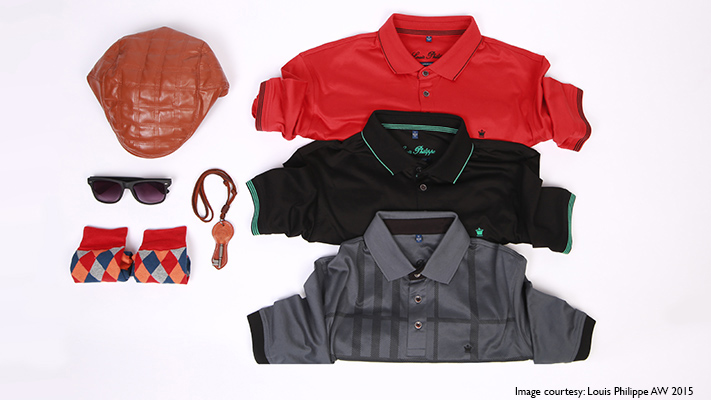 Pick the right polo shirt
Depending on what defines your personal style, pick a polo shirt to build your look around. While several decades ago, people wore collared, button-down shirts, we suggest that you take the modern approach and pick polo shirts instead. If you're going for a young, vibrant look, a bright shirt is in order. Rich, vibrant red, salmon or
purple
make for good options. If your style is more subtle, you can always count on black and grey to bail you out.
Team it with trousers
A pair of well-pressed chinos make the perfect accompaniment to your polo shirt. However, if you're not too keen on thick trousers weighing you down, well-tailored knee-length shorts come a close second.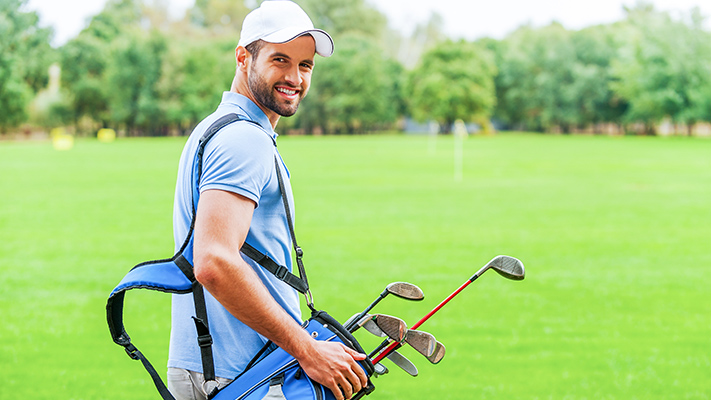 The right accessories

Lend your golf outfit old-school charm with a beret. A pair of fashionable sunglasses and patterned socks that match your
T-shirt
are all you need to wrap up this simple, sophisticated look.
The devil is in the details
What distinguishes an ordinary golf look from a superlative one is attention to detail. A woven belt, a micro polka-dotted
polo shirt
or subtly printed trousers—small touches such as these ones can take your look from ordinary to outstanding in one swift move.
Written By : Shirley Mistry