Winter weekends are all about bonfires, barbecues and bourbon to keep you warm. Here's an outfit you can wear to stay cosy without compromising on style.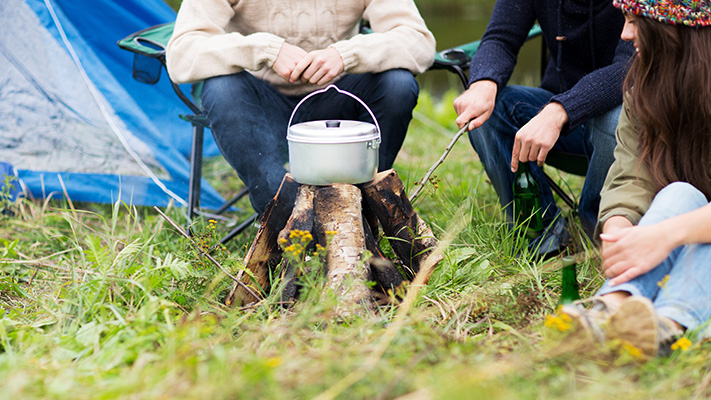 Top wear
For your shirt, opt for white with an interesting print or go sporty with
polo shirts
in bright colours and contrast collars. They are far from formal and perfect for the occasion.
Bottom wear
Give your usual jeans a miss and slip into a pair of beige chinos instead. It adds a bolt of sophistication to an otherwise dressed-down look. Roll them up at your ankle to distinguish the look from a semi-formal Friday outfit.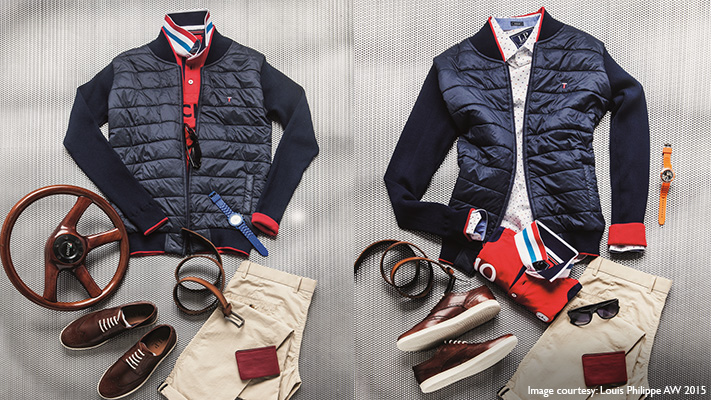 Similar Products
Outerwear
No winter barbecue look is complete without a
jacket
, and a good pick this winter is a quilted one. Picking one with colourful trims is a good way to enhance the casual, sporty vibe that you're trying to create.
Accessories
Rich browns are totally in keeping with the autumn/winter colour palate and wearing a pair of deep-brown casual lace-ups with crisp white soles and laces enhances the look. Right up there with brown is rust, another autumnal colour that you can incorporate into your wardrobe through your belt and
wallet
.
Have fun at the winter bonfire!
Written By : Shirley Mistry