St Patrick's Day, celebrated on 17 March, is a day of revelry and merrymaking, but that isn't how it started out. Traditionally, the day is meant to celebrate St Patrick, the patron saint of Ireland, who spent his life converting the Irish to Christianity after paying heed to a higher being's voice that spoke to him through his dreams. Traditionally St Patrick's Day celebrations involved attending mass, thinking about the good work St Patrick did and celebrating with a meal.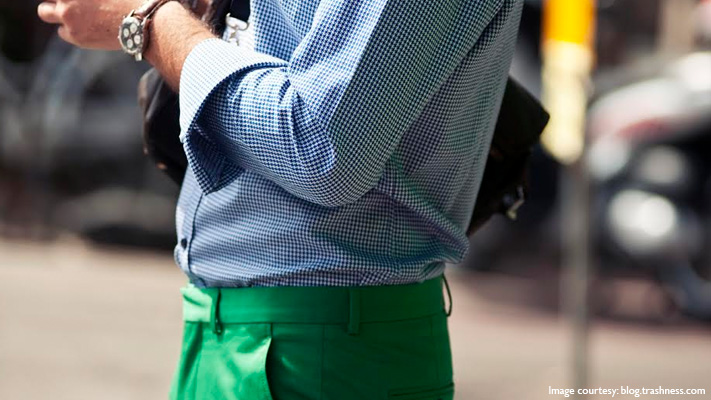 Similar Product
Why wear green?
The colour has a long-standing association with St Patrick's Day, with some saying that it is representative of spring and is also the colour of shamrocks. Others draw parallels to green being featured in the Irish flag and also believe a legend that said it was essential to wear green to avoid being pinched by leprechauns.
If you too wish to partake in the festive spirit of St Patrick's Day this year, here are 3 ways in which you can don the colour green while looking stylish.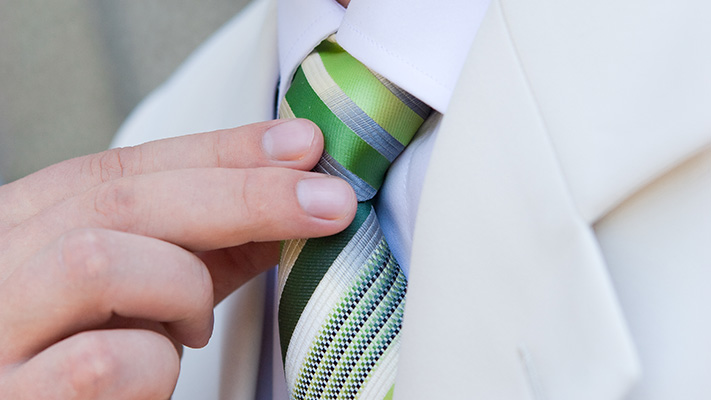 Go subtle
If you're one to focus on the details, sporting green through your accessories is a great way to channel your Irish spirit on St Patrick's Day, especially if you're confined by formalwear guidelines. Our top picks include wearing a simple tie, socks, a pocket square and
cufflinks
in the signature shade of green to show your enthusiasm.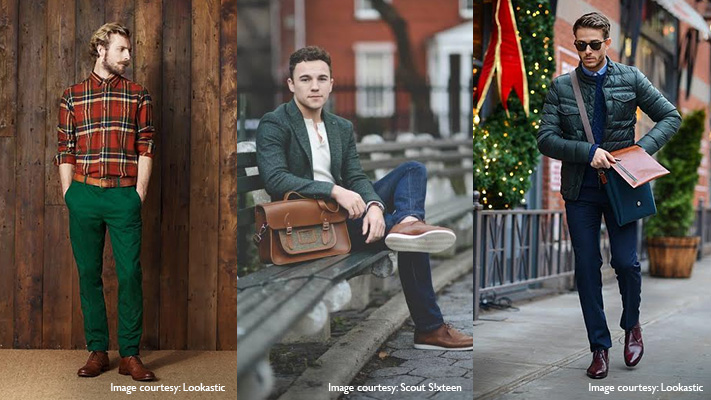 Similar Products
A bolder move
If you want the colour to take centre stage without being off-putting, think wearing a green shirt or green trousers as part of a casual or semiformal look. If you fear that the colour is too bold, opt for a faded finish or offset it with neutral or
pastel colours
. If there's still a faint chill in the air, a jacket or blazer in a muted shade of green will prove to be both functional and stylish.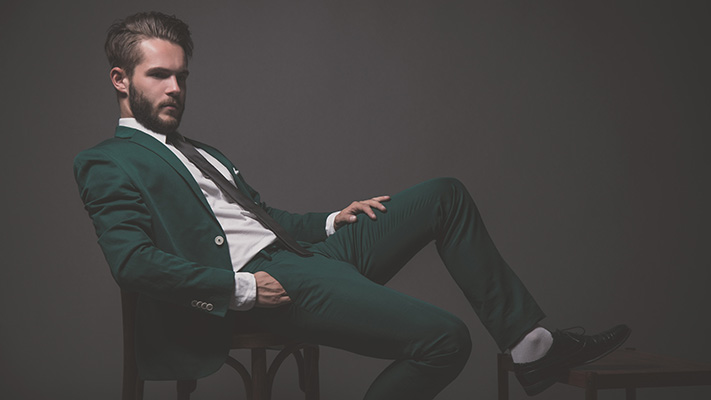 All out

If you wish to make a truly bold statement with your green outfit but worry that the result may be too outrageous, we have the perfect solution for you. A bold green blazer, or better still, a casual green
suit
, is all you need to make your fervour apparent without looking like you're wearing a costume. Complete your St Patrick's Day outfit with a shamrock lapel pin.
Written By : Shirley Mistry