Admittedly, there's nothing new or groundbreaking about wearing linen during the summer. But if you've owned a linen suit since forever and not known how to style it, here are three simple ways.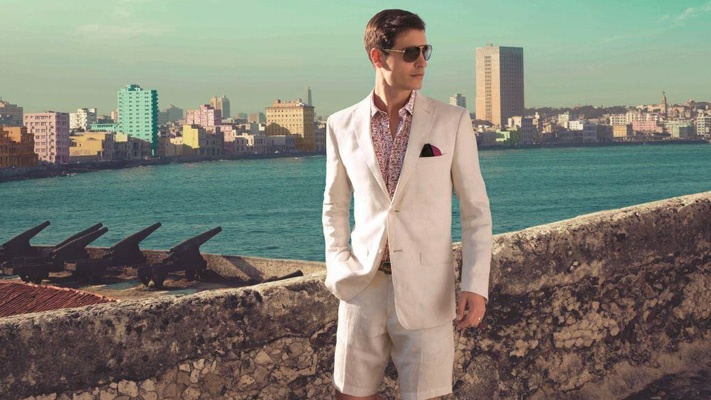 Beach holiday
Give your board shorts and T-shirt combo a rest and break out your best linen suit for an evening of cocktails or a formal dinner. Pair a basic
linen
suit with a white-and-blue striped T-shirt, a deep-red belt and a pair of maroon loafers to add a nautical touch to your outfit.
Day wedding

Perfect for a day wedding or even a lazy al fresco brunch, a linen suit will have you looking stylish and keep you cool at the same time. Skip the tie, opt for a printed shirt and set it against a pastel linen suit. Top it off with a pocket square that complements the look and a pair of
summer sandals
.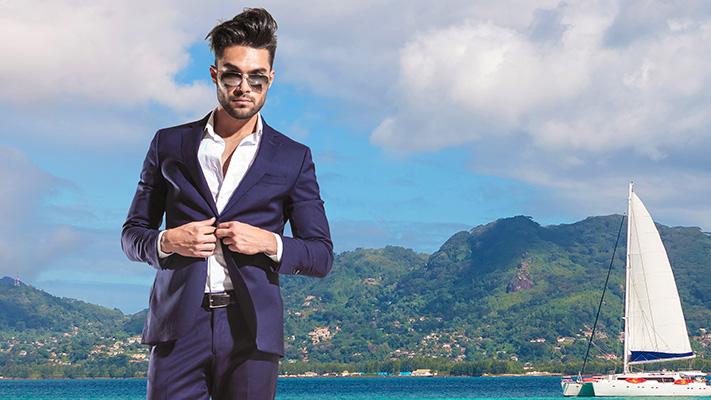 Office chic
Your linen suit can look just as stylish as your classic, pin-striped one if you pay enough attention to detail. When paired with a simple
checked
shirt, shiny leather brogues and a statement tie, the linen suit is a perfect addition to your work wear wardrobe. For a striking Friday dressing option, pair your suit with a floral shirt or statement tie.
Written By : Shirley Mistry