In an all-you-need-to-know guide about suit jackets, we explain their different types, specifications and what to keep in mind when you're wearing them.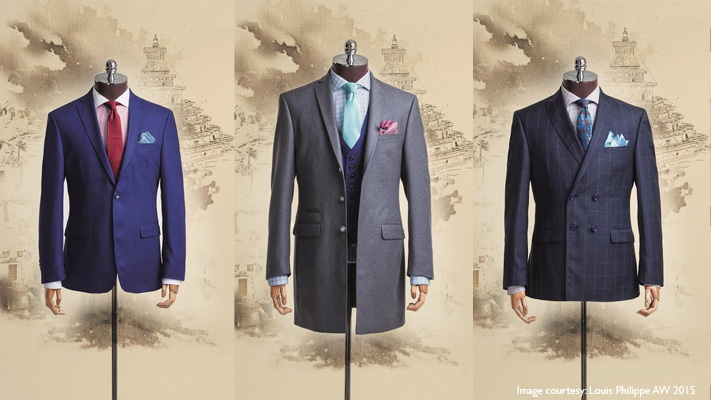 2-button suit jacket
✔ This jacket is the most contemporary of the lot and is a style that's sported the most today—whether it is part of a suit or otherwise.
✔ Pick this suit jacket if you want to draw attention to your shirt-and-tie combination.
✔ This jacket offers a
slim fit
and is well suited to those who are in good shape.
✔ Tip: Only fasten the top button and leave the second one undone.
3-button suit jacket
✔ A mainstay in the '90s, the 3-button suit jacket is a classic style which, when worn well, can lend a touch of old-school charm to your ensemble.
✔ While you can experiment with length to give this jacket a contemporary feel, be sure not to experiment with fit. As a rule, slim fit works best.
✔ If you're sporting a little holiday weight, this
jacket
covers the problem areas better.
✔ Tip: Fastening the middle button is a must. You may choose to fasten the top button as well, but always leave the bottom one undone.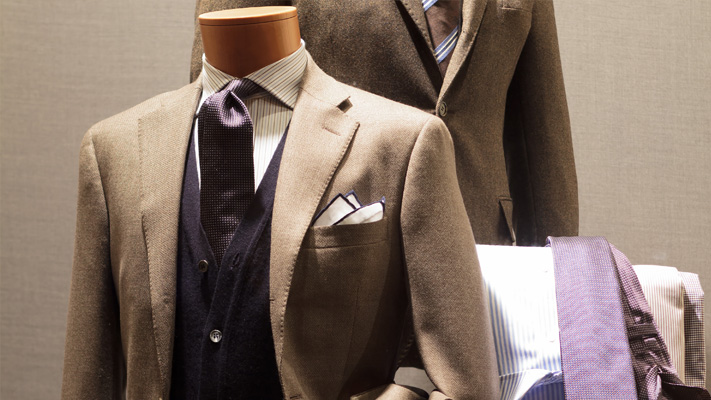 Double-breasted jacket
✔ This jacket traditionally offers a boxy fit, but opting for one in a slim cut helps you channel classic style without looking like you are stuck in a time warp.
✔ As compared to the other suit jackets on this list, a double-breasted jacket has sharper, more defined shoulders and wider
lapels
.
✔ Unlike other jackets, this one features 4–6 buttons, placed in parallel rows.
✔ Tip: At least 4 of these buttons form a square and when worn, you must always fasten the top button on the right-most row and leave the bottom one undone.