While we recommend you steer clear of wallets that are too bright and flashy, wallets in muted tones or with subtle detailing can add an element of fun and style to your money-holder. Here are three types of wallets you can sport without going over the top.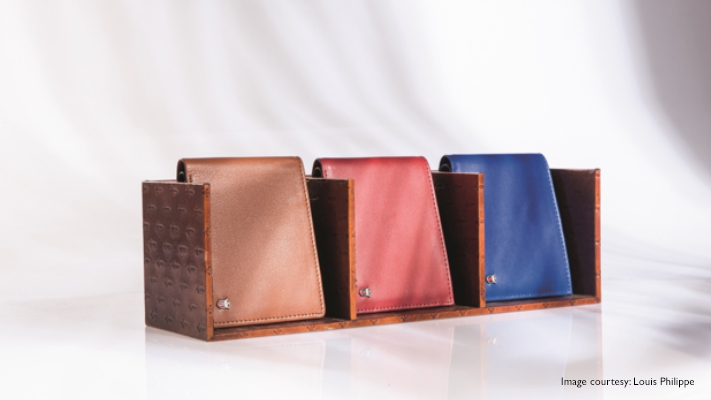 Pastel shades

While brightly coloured wallets can end up looking gaudy and feminine, wallets in muted shades of
red
, green or blue can add an element of subtle style to an otherwise inconspicuous accessory. However, if you choose to sport this trend, stick to leather wallets, as colourful canvas wallets tend to look boyish.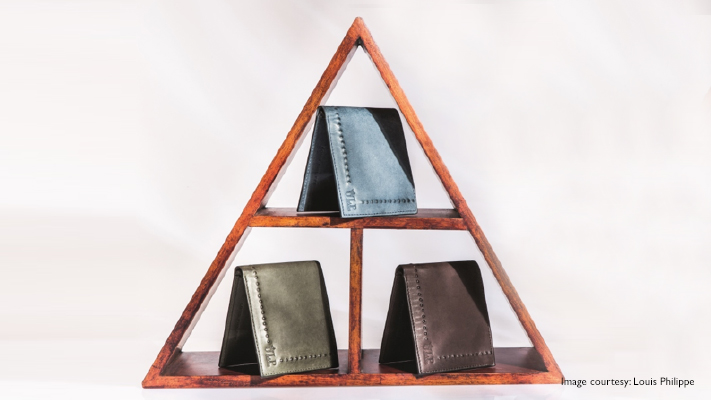 A little bling goes a long way

We don't advise that you walk around looking like a shiny hip-hop artist, but
wallets
in subdued shades and a metallic finish can add a slight edge to your style without taking away from sophistication.
The Label
recommends wallets in dark shades like green and navy blue or a metallic grey.
A dash of colour
If the idea of going all-out on colour and steering away from usual suspects like black and brown does not sit well with you, opt for wallets with minute detailing like a striped stitch, small logo or subtle texture to add a spot of colour without feeling like you're going over the top.
Written By : Neehar Mishra