Colour blocking using denim is the easiest way to add a little something extra to your outfit without spending too much time getting dressed. This quick-fix style looks polished enough to wear to a semi-formal do, or even a Friday in the office.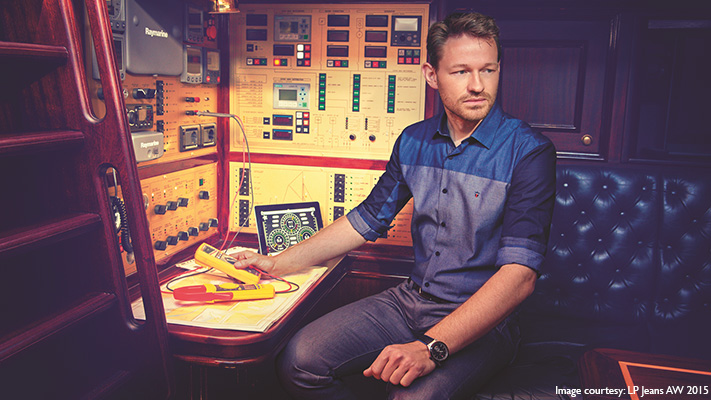 Similar Products
#1 Pick 2-toned pieces

While this may not be entirely possible when it comes to your jeans, picking a 2-toned denim shirt is a good way to set the ball rolling. This shirt, for example, features 3 shades of blue in a varying intensity that makes each panel pop, albeit subtly. You can also opt for a dark, inky-blue denim
blazer
to add a formal accent to your look if the occasion calls for it.
#2 Add texture to your jeans

Picking a pair of blue
jeans
with a sheen or slight wash is a good way to add depth to your look. It will add another dimension to your ensemble, without making your entire outfit look disconnected.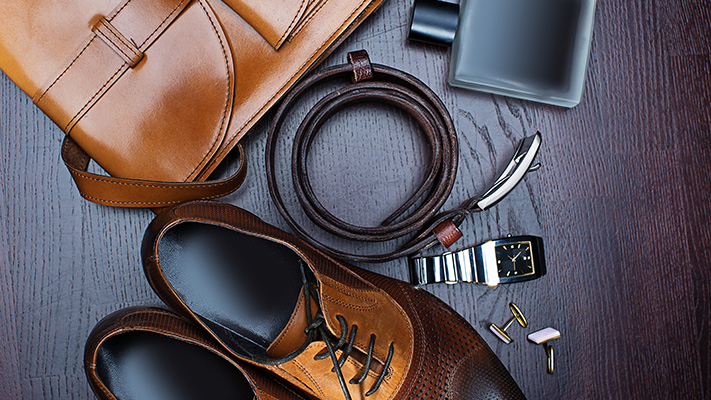 #3 Pick the right accessories

Accessories are key when it comes to colour blocking because they make the various shades of blue stand out, and in the case of denim, also help prevent the various pieces from merging with each other visually. Rich brown accessories pair well with all shades of blue
denim
, which is why they're our choice of accessories.
Written By : Shirley Mistry