Off-white is the perfect colour for men this season, since it flatters all complexions and transitions between
formal
and casual wear seamlessly. Here are our top tips to wear the colour with aplomb.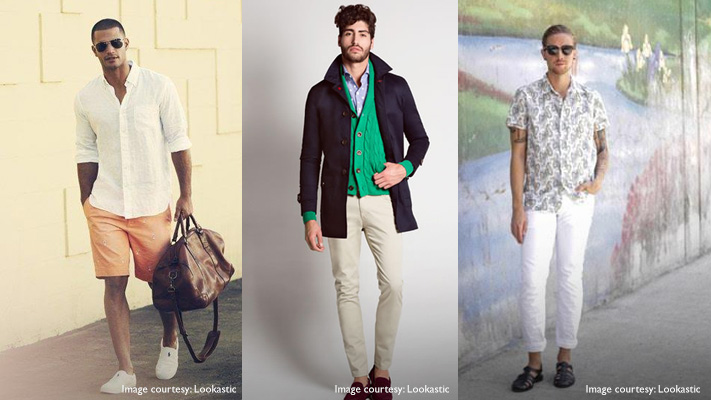 Similar Products
Use it to off-set colours

For many, summer is about colour. From corals and teals to summery yellows, colours take center stage in clothing choices, especially for those who spend winters in a daze of black, blue and navy. That being said, there is such a thing as too much colour. Instead of
colourblocking
all the time, use off-white to create a balanced outfit. Not only will it push your colourful element into focus, it will also stop your ensemble from becoming a complete eyesore.
Wear it on its own
If you're not a big fan of colourful clothes, wear off-white through tailored shorts, linen shirts and basic T-shirts. They're everyday summer basics, and benefit from the dose of off-white. if you're feeling particularly adventurous, pair multiple off-white pieces together.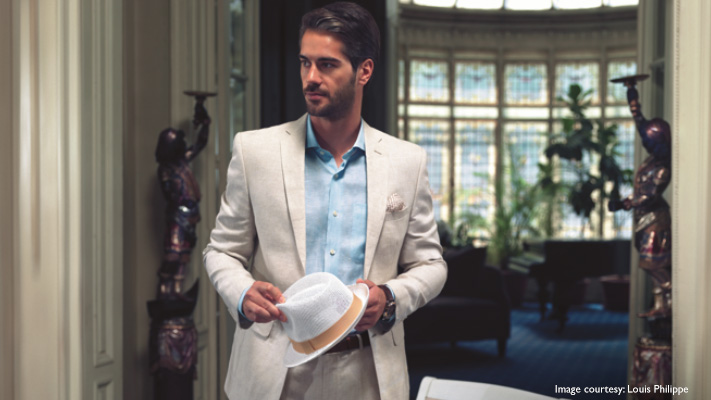 Similar Products
Invest in statement pieces

If you want to ensure that your commitment to wearing off-white stands out this summer, make sure you invest in a few statement pieces. An off-white suit, blazer and jeans are our top picks. They aren't lacking as far as impact is concerned, but don't look jarring either, especially when paired with the right clothes and
accessories
.