To stand a cut above the rest, give these summer favourites another spin and break the monotony of your winter ensemble. The Label tells you how.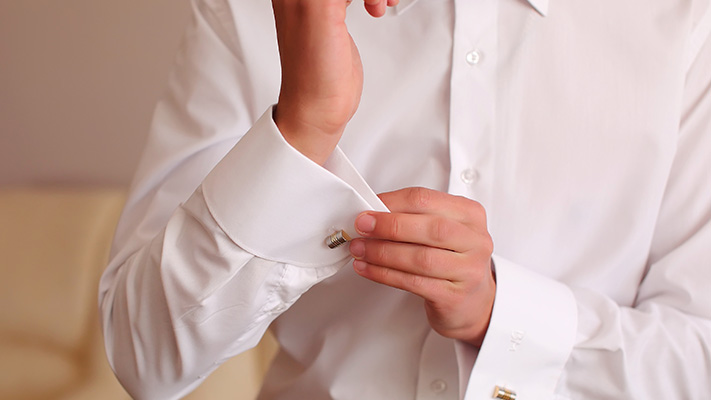 Similar Products
#1 White
shirt
As tempted as you are to wear your stack of black and grey
shirts
, don't abandon your basic, crisp white shirt—a classic men's fashion must-have. When worn with an olive-green suit or a burgundy blazer, it elevates the autumnal colours in your outfit and creates balance.
#2 Floral shirt
That floral shirt reminiscent of a summery beach holiday can still look really stylish in the winter. Instead of picking a bright floral shirt, pick deep-hued ones that use navy, grey,
oxblood
or black as their base colour. When worn under a suit, a floral shirt is a decided departure from the usual and looks work appropriate too.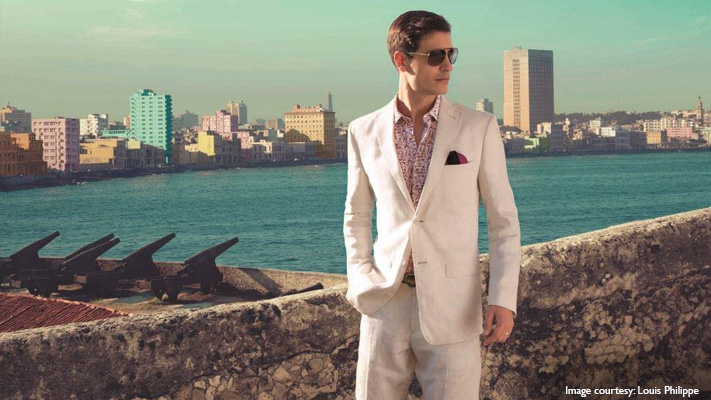 Similar Products
#3 Linen blazer

Sure, they're great for when the weather is hot and humid and your outfit just can't do without a blazer, but they're also handy come winter. If you experience only mild winters and still want to pull off a layered look, look no further. A light-pink, cream or blue
linen
blazer is just what you need when you're adding on a scarf!
Written By : Shirley Mistry