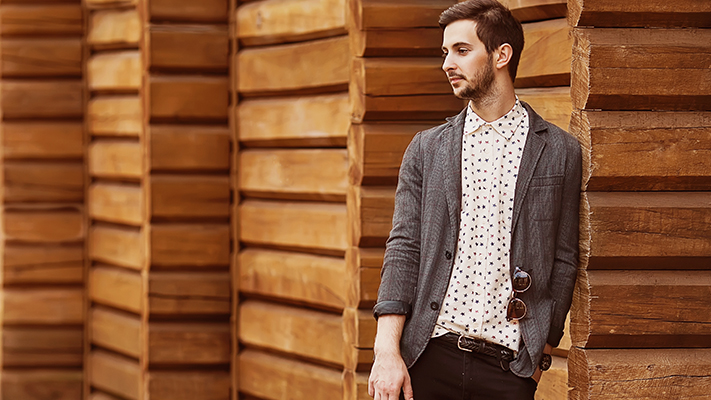 #1 Stylish bag
A sleek messenger
bag
for your laptop or tablet, a duffel bag for when you have a big load to carry, or a backpack if your approach to carrying bags is hands-free. Whatever your pick, invest in one to add an interesting element to your look and keep your essentials organised.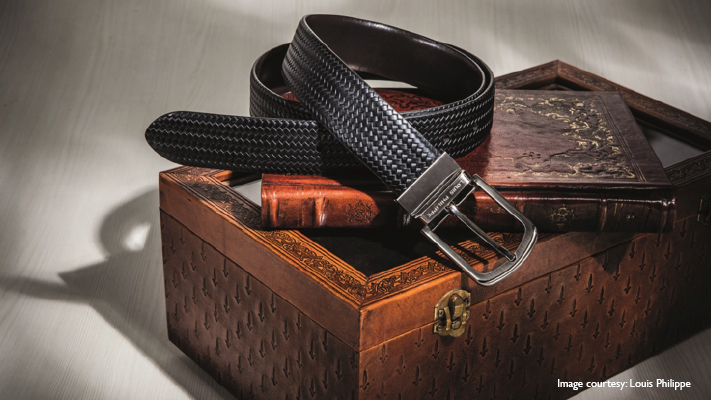 #2 Patterned belt
For days when you want to liven up a basic work outfit, or want to punctuate a stylish evening ensemble, a patterned
belt
is all you need.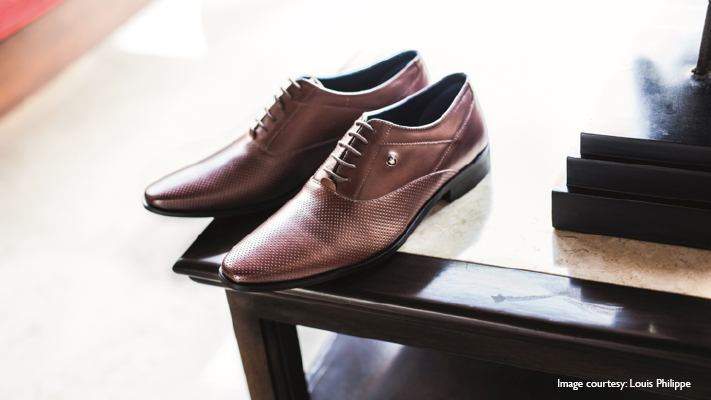 #3 Ornate shoes

Instead of picking an ornate, bright outfit, invest in a pair of ornate
leather
shoes to do all the talking. They subtly elevate your look without compromising on the wow factor.
Written By : The Label Team