A road trip is a window to adventure and unexpected experiences, but a pair of uncomfortable shoes or an abrasive shirt is all it takes to shift your focus from the trip to your own misery. Take a look at our 3 road-trip must-haves to ensure that you don't compromise on comfort and look stylish too!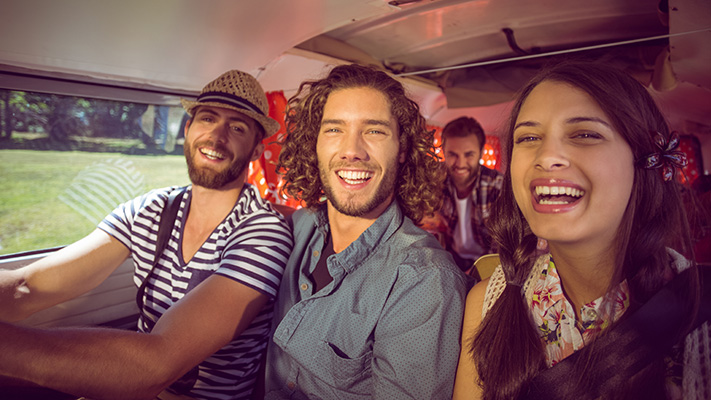 Similar Products
Lightweight T-shirts and Polos
Road trips bring with them the possibility of countering unpredictable weather and rocky terrain, which is why you should pack a stack of
T-shirts
to rely on. We are recommending ones with motoring motifs or travel-related imagery, but basics work just as well. A nice polo tee is also a smart casual road-trip must-have.
Comfortable shoes
What is of utmost importance is a versatile pair of shoes that you can rely on. Sneakers rank at the top of the list, purely because they fulfil your utility requirements. That being said, you don't have to wear ratty gym trainers either.
Sneakers
in bright colours and featuring interesting prints and trims can boost your outfit while providing cushioning and comfort.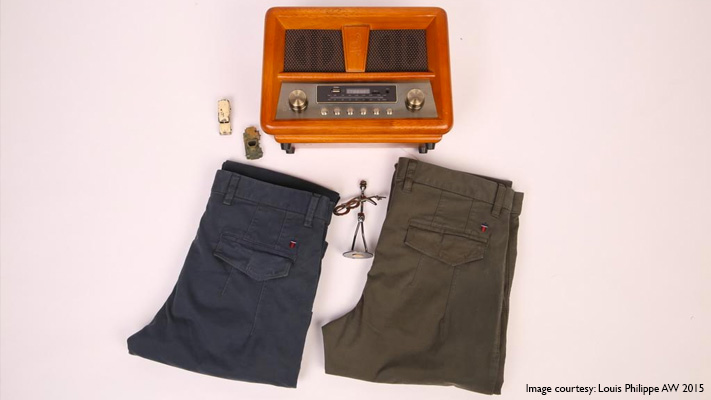 Similar Products
Comfortable chinos
Depending on where you are going and how long your trip is going to last, a few pairs of chinos are a must. They are lightweight as compared to
jeans
 and offer a more comfortable fit. Earthy tones complement most T-shirts and shirts, so if you're not a fan of beige or black, packing a deep-blue and brown pair is in order.
Written By : Shirley Mistry