For most men, slipping into a suit comes naturally—after all, it's what you're doing day in and day out. Weekend wear or resort wear takes a bit more effort, and ethnic wear is where things stand a chance of going mildly out of hand. While it is still relatively easy to put your outfit together, pairing it with the wrong pair of shoes can certainly spell doom for your ensemble. Take a look at 3 shoes that you probably own, and the ethnic outfits you should pair them with.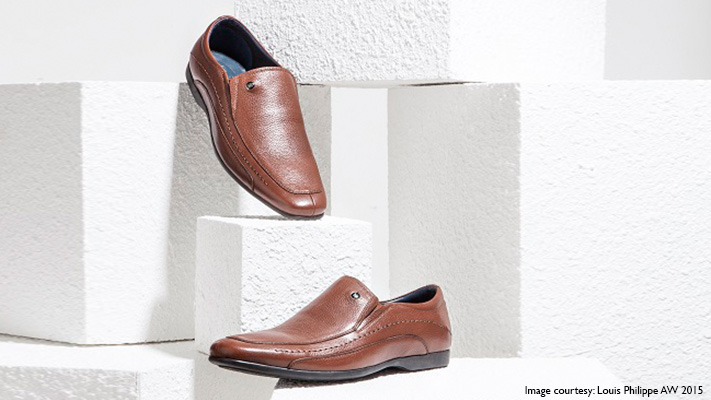 Similar Product
Loafers
✔
We're talking about the structured, sturdy leather ones, and not the soft suede ones you wear to a Sunday brunch.
✔
Pair them with ethnic outfits that involve a pair of
jeans
, such as a bandhgala worn over indigo denims or a short kurta.
✔
They work well with the trouser break that most denims offer and help streamline things by a great margin.
✔
 If you're looking for a pair that's occasion specific, pick a pair of loafers with uppers that have minimal detailing, making sure to steer clear from anything that's too ornate.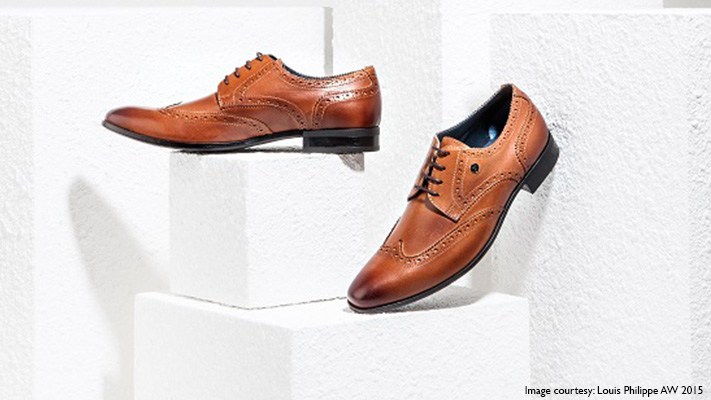 Similar Product
Brogues
✔
If your style always veers towards formal wear, pair your ethnic outfit with brogues.
✔
They look razor sharp and pair well with your basic kurta-pyjama combination.
✔
However, brogues look especially classy when worn Jodhpur trousers and a
bandhgala
.
✔
Invest in a pair that has minimal perforation—too much, and you risk looking like someone who doesn't know where to draw the line.
✔
 Also, brown brogues are a safe investment. They pair well with the earthy tones of most ethnic outfits as compared to the stark contrast that a black pair offers.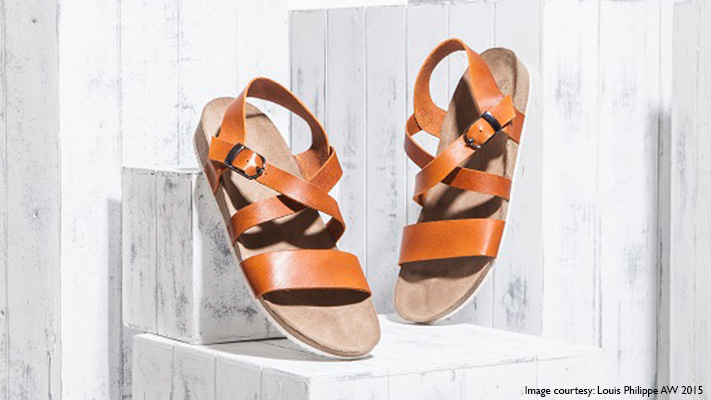 Similar Product
Leather sandals
✔
For the gentleman who can't identify whether a pair of brogues suits his outfit better or a pair of loafers, leather sandals are your best bet.
✔
They're a no-fuss alternative, and whether you choose leather slip-ons or good old sandals, they complement all kinds of ethnic outfits perfectly.
✔
 While understated detailing is alright when it comes to leather
loafers
and brogues, as far as sandals are concerned, we're recommending ones with a plain finish.
Written By : Shirley Mistry