You may have your formal and casual fashion game right down to the T, but what about those in-between situations when you struggle to find the right balance between the two? It is times like these when we recommend you give the good-old sports jacket a try. Here's why.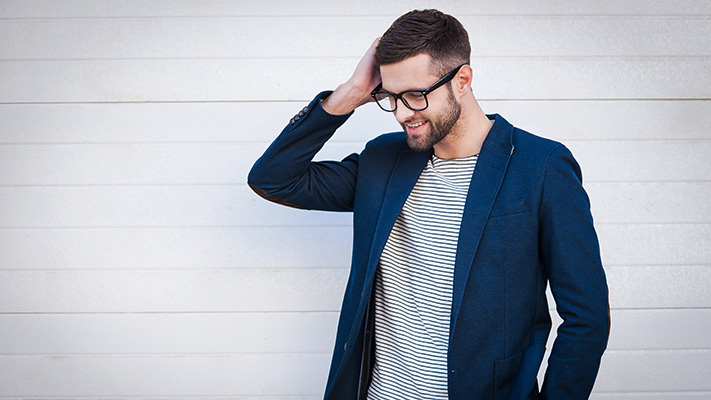 Similar Products
Versatility

Unlike a regular blazer, the sports jacket comes in myriad styles and fabrics, giving you a wide variety to choose from depending upon the social setting and occasion.
The Label
recommends a corduroy, wool or flannel sports jacket paired with a dress shirt and trousers for a formal look that can be dressed down by leaving the shirt's top button undone and going tie-less. For a semi-casual look, opt for a cotton or
tweed
one in patterns like houndstooth paired with a T-shirt and jeans.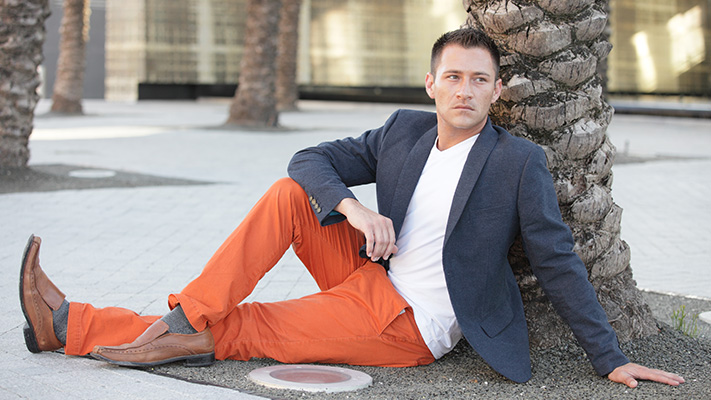 Flatters your silhouette

A typical sports jacket can be likened to an hourglass—broad at the shoulders, slim at the waste and slightly flaired-out at the bottom. Donning one will greatly enhance your physique and help you show off those well-toned
biceps
and tucked-in abs. Even for those on the heavier side, a well-fitted sports jacket works much better than a bulging blazer to give the appearance of a slimmer torso.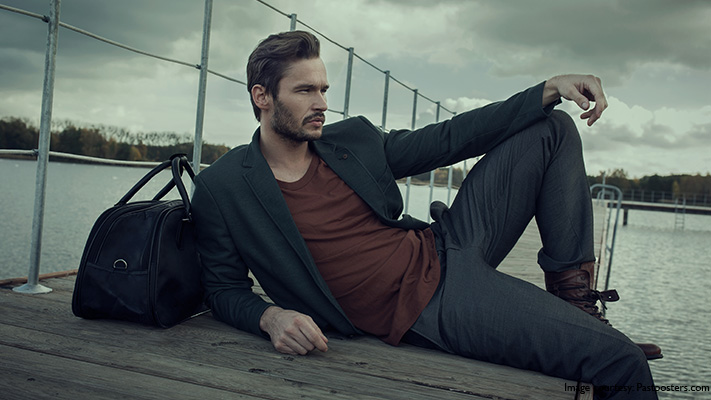 High on utility

Sports jackets were first worn by people who frequently indulged in hunting and shooting, which is why many of them come with
leather
patches on the shoulder and elbows to prevent wear and tear. While the patches may be out of style, most sports jackets come with several ticket pockets, so you can comfortably hold your belongings and avoid the uncomfortable trouser pocket bulge. Many of them also have expandable pleats, so you can alter them to size for greater flexibility.
Written By : Neehar Mishra