When you're on vacation, you need shoes that are all-rounders. And loafers fit the bill perfectly. Take a look at 3 reasons why purchasing a pair is in order before your next
vacation
.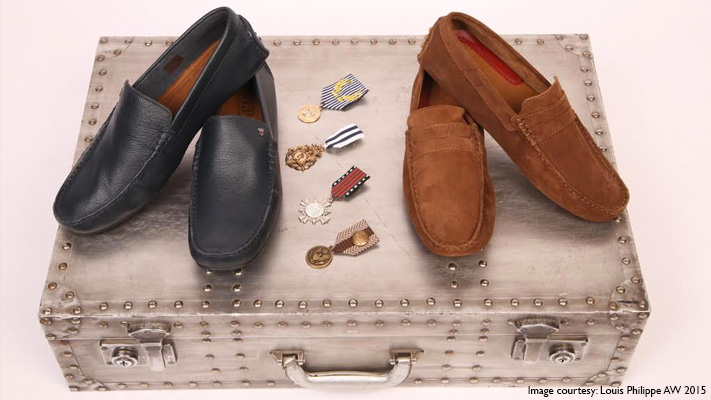 Similar Products
They pack European charm
Sneakers don't quite channel Parisian style, do they? Wearing a pair of loafers is a stylish way to dress up basic outfits. Pick one in a neutral navy or tan brown to ensure you are picking a versatile shoe. This way, you can wear them on a day when you're out and about or simply for a casual dinner at a street-side cafe.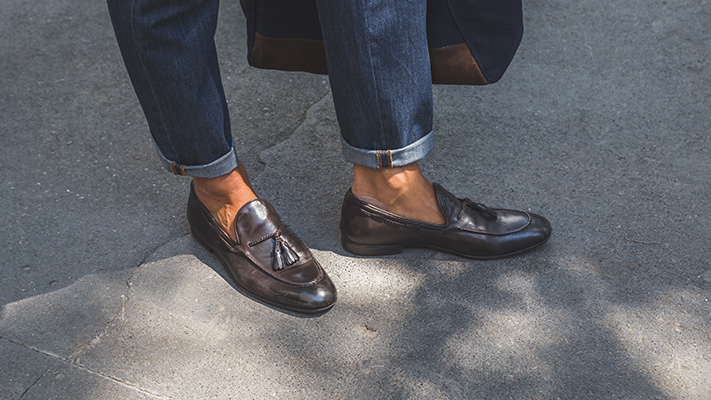 Good grip

If you're looking for an alternative to
sneakers
, they can't merely look stylish. You need a pair that's suitable for long walks and longer days. Loafers come with a flexible rubber sole that gives you good grip. This combined with their light cushioning ensures that they are as functional as they are stylish.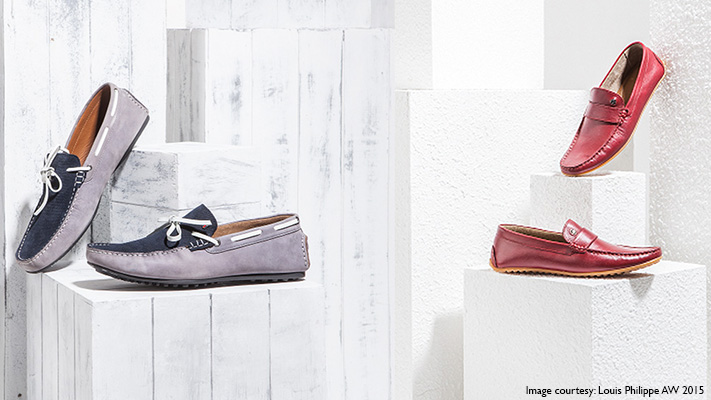 Perfect for a drive

Loafers have a sole that is of the right thickness—thick enough to provide some impact resistance, but thin enough for you to connect with the gas pedal when you're exploring your holiday destination through long drives. Loafers have always been considered excellent driving shoes and if you're road-tripping your way through a country, it is a great
shoe
to invest in, without losing out on precious suitcase space.
Written By : Shirley Mistry