It's been a busy month for men's fashion, with fashion weeks all over the world presenting trends for 2016. The New York Fashion Week (NYFW) is certainly one of the most anticipated fashion events of the year and here are 3 trends from the show you should most definitely consider sporting.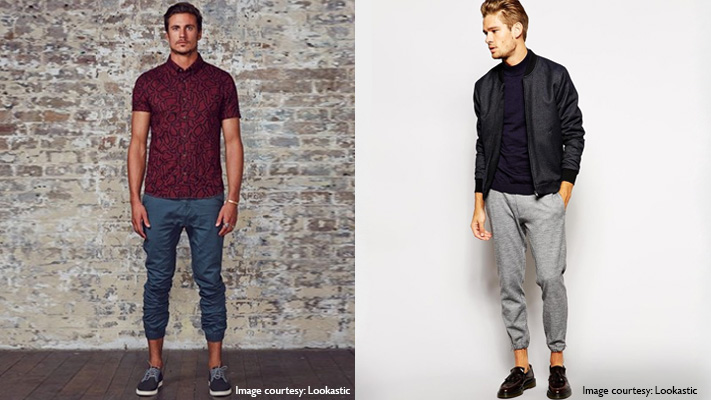 Sporty-chic

Athleisure
has been a big trend in 2015 and it isn't about to die down anytime soon. Jogger and faux-leather sneakers aren't going anywhere, even as sportswear pieces combined with semiformal ones make their way to fashion houses. Think of pairing your sweatshirt with a blazer or a button-down with joggers to ace the smart-meets-casual look.
Cinch your waist

Loose silhouettes made a statement on the ramp at this year's NYFW, as did belts that were used to define straight-cut pieces. Whether it is a jacket, a cardigan or a
trench coat
, pick clothes with fabric belts that help define your mid-section.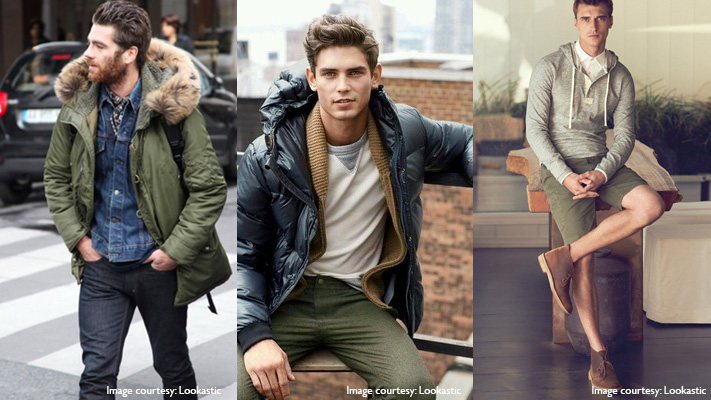 Similar Products
Go green
Deep hues are a given during fall and winter, but if NYFW is anything to go by, your go-to colour this winter has to be olive green. We recommend you experiment with the colour by opting for brown, yellow or beige undertones.
Written By : Shirley Mistry