Apart from the usual case of nerves, there's a lot that you have to deal with when you're prepping for a date. Take a look at these 3 must-haves to ensure that you're making the right impression.
Similar Products
#1 A smart jacket

A jacket often adds that much needed finesse to an outfit. With lines between formal and casual wear blurring, it is entirely appropriate to wear a jacket (of some sort) to enhance your look. If you find that a usual blazer is a bit much for your smart casual outfit, opt for one in a light colour like cream or light blue, or go with a neutral sports
jacket
.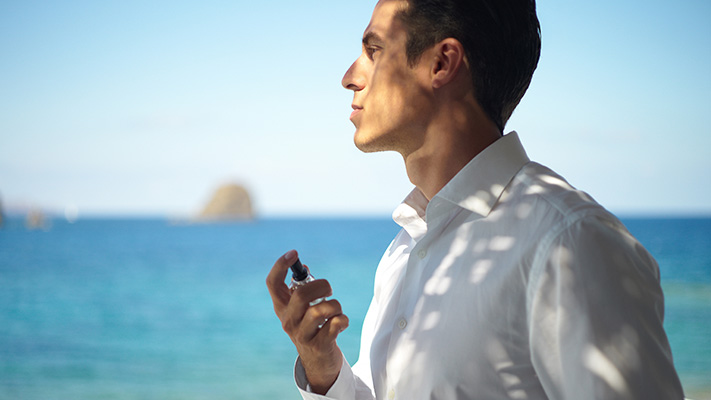 #2 A good perfume
Spraying some perfume before you head out of the door not only enhances your appearance, but also shows that you're one to pay attention to detail. If you're one of those people on whom
perfume
wears off really quickly, carry a sample-size bottle of your favourite scent in your pocket or your car for an instant refresh.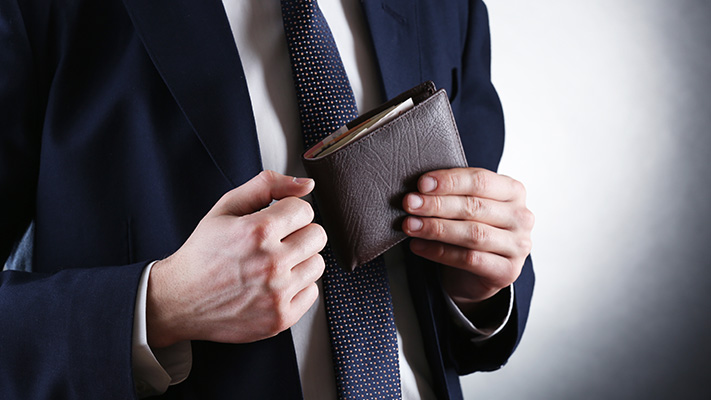 Similar Products
#3 A stylish wallet
Whether you're picking up the tab or whether you're splitting the bill with your
date
depends entirely on the relationship you share, but pulling out a ratty, frayed
wallet
flushes all your hard work down the drain. It's no use working on creating an impeccable, fashionable outfit if your wallet tells an entirely different story. Pick a stylish one that coordinates with your clothes for maximum impact.
Written By : Shirley Mistry