Opting for fabrics according to the season is a great way to be incredibly comfortable, which in turn makes you look uber stylish. So if dressing up seems like an uphill task these days, here are the 3 fabrics you should be adding to your wardrobe.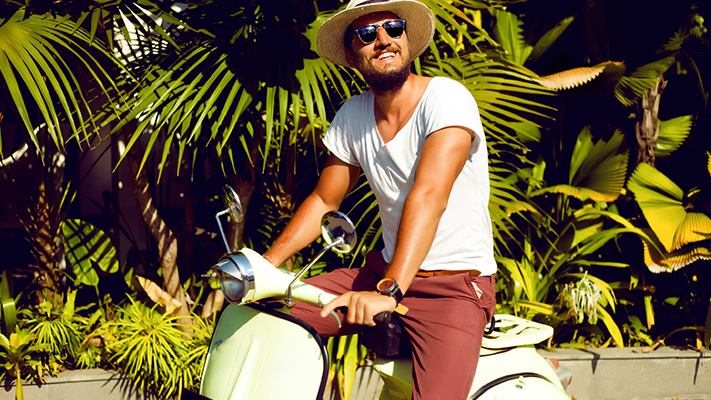 Similar Products
Cotton
✓ Cotton is an excellent fabric all year round, but come summer, it becomes absolutely essential to stock your wardrobe with pieces in this fabric.
✓ Cotton is extremely breathable, strong and lightweight, making it perfect for garments of all sorts—from
shirts
 to trousers and T-shirts to blazers.
✓ The only con is that it wrinkles easily but wrinkle-resistant versions will help you avoid this problem especially when it comes to formalwear.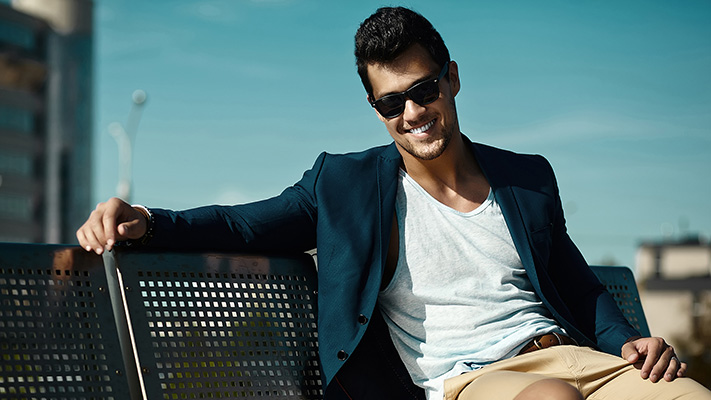 Similar Products
Linen
✓ If you're looking to create a laidback vibe that's far from sloppy, linen is a great fabric.
✓ Its thread count is lower than that of most cotton fabrics, which means that it is thinner and thereby keeps you cooler.
✓ Additionally, linen is extremely strong and doesn't absorb moisture easily, which makes it perfect if you're worried about sweat patches.
✓ Although it wrinkles easily, we think sporting a few wrinkles only adds to the character of the garment.
✓ Shirts, straight-fit trousers and light
jackets
are our picks of linen garments for smart-casual summer-wear.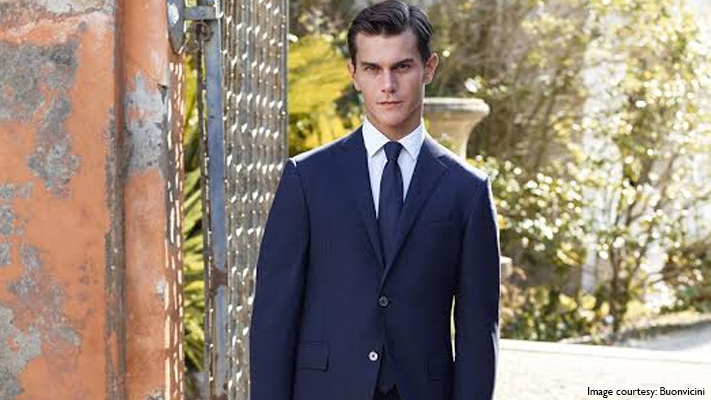 Tropical weight wool
✓ Sure, cotton and
linen
are excellent for summer, but cotton may not be an option when you need to be decked out in a crisp suit for a formal business meeting or social do.
✓ However, pure wool and synthetic fabrics are off the table because of how unbreathable they are and the prickly feeling they cause when the sun is beating down.
✓ The wise way to tackle this problem is to aim for the middle ground and your best bet to do so is to opt for suits in tropical weight wool.
✓ If you're raising your eyebrows at the mention of wool, understand that tropical weight wool isn't dense and is sheared specifically for its lightness, which means you can wear a 3-piece suit without the fear of breaking into a sweat.