Yes, we may have waxed eloquent about how a pair of blue jeans and white shirt is eternally stylish, but if you're looking to get the most out of your denims, here are 3 other combinations that you can master.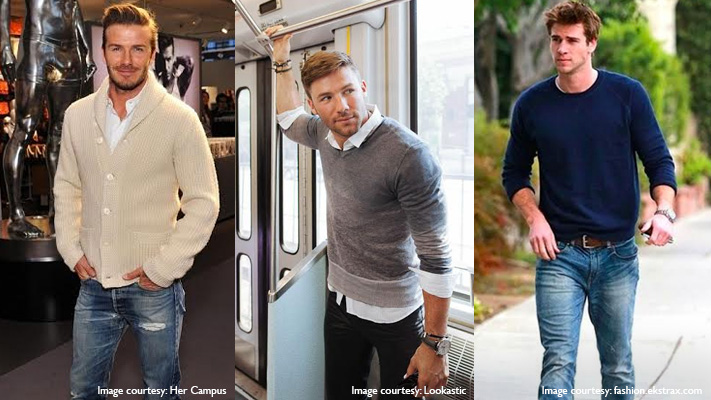 The classic jeans-and-sweater combo

This is probably your go-to combination for the winter, but by being mindful of a few things, there's a lot you can do with this classic pairing. If you're planning to build a sweater wardrobe, make sure you stock up on at least a few simple sweaters in basic solid colours like blue, grey, charcoal and brown. These sweaters are versatile as they go well with denims in most colours—shades of blue, black, grey, even white (think an ink-blue sweater with white jeans). Chunky sweaters, such as a thick cable-knit or a shawl-collared one, are also a great way to spruce up a basic look, but we recommend that you don't pair them with tight
jeans
so as to avoid looking out of proportion. A scarf or a pair of casual loafers is all you need to add an element of interest to the look.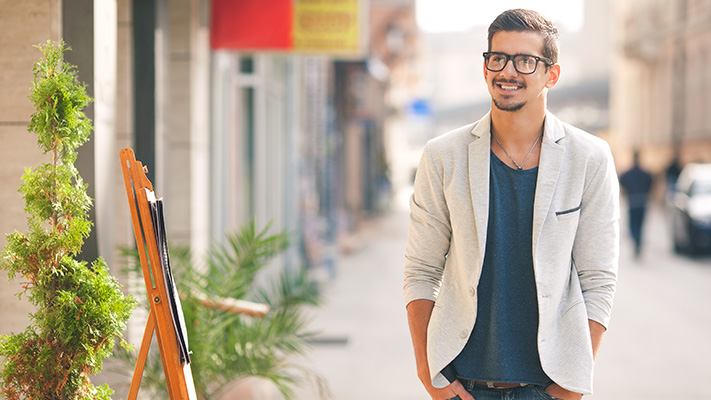 Similar Products
The preppy jeans-and-blazer look

It is easy to elevate your regular denims to smart casual or business casual by simply adding a well-fitted blazer to the mix. Wear one over the classic white-shirt-blue-jeans combo and you're ready to party the night away looking classy or even for a day at the workplace when the dress code is a tad relaxed. For a daytime outing such as a weekend
brunch
, swap the shirt with a casual round-neck T-shirt. Blazers in colours like beige, cream, grey and black can work wonders with your classic blue denims.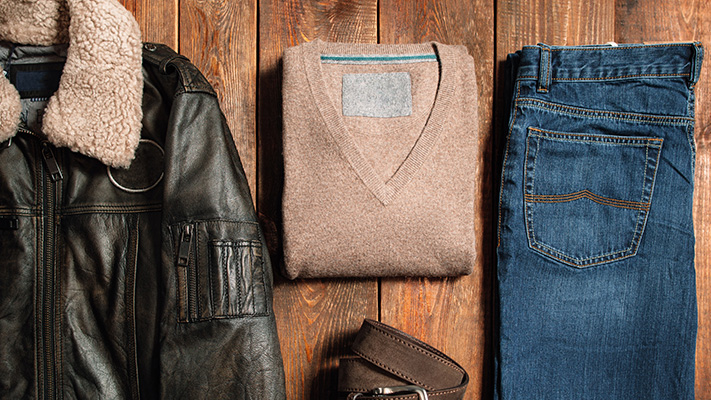 Similar Products
Inspired by athleisure
The holiday season is just around the corner and if you thought your denim shorts aren't for winter, here's a look to try this season. Athleisure has been a huge fashion trend this year, and all you need to do is pair structured denim shorts with your favourite jumper or sweatshirt. Add a pair of slip-on shoes or colourful sneakers to the mix and you have a laidback but stylish look that's perfect for a road trip,
glamping
, a picnic or a barbecue.
Written By : Shirley Mistry