Cardigans may seem boring and not as interesting as your leather jacket, but there's no denying that they are versatile and hold the potential to pair well with a host of outfits. In colours such as grey, tan, forest green and oxblood, they definitely top the list of our winter wardrobe staples.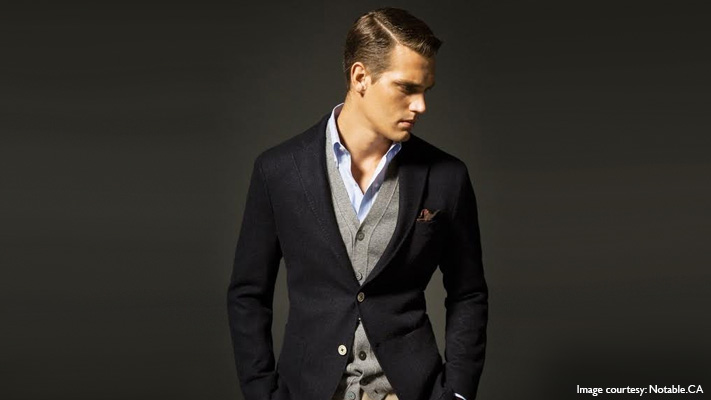 Similar Products
#1 Simple button-down cardigan + suit
✔ Sporting thin layers makes for a attractive look this winter, and to layer with your formal outfit, simply wear a cardigan over your shirt and then wear your
suit jacket
.
✔ You can wear it unbuttoned for a casual look or with the buttons fastened to create a smoother, formal ensemble.
✔ The key here is to pick a sweater that is a fine-knit one to ensure that you look put together instead of bulky.
#2 Shawl collar cardigan + jeans and T-shirt
✔ There is a way to smarten your appearance without compromising on comfort. Simply wear your favourite T-shirt and
jeans
and add a shawl-collar cardigan to the mix.
✔ You can pick a chunky knit to add depth to the look and can even experiment with prints or elaborate knitted patterns to create a focal point for your outfit.
✔ While it is convenient to go the baggy route where chunky knits are concerned, it is best to pick a cardigan that flatters your form.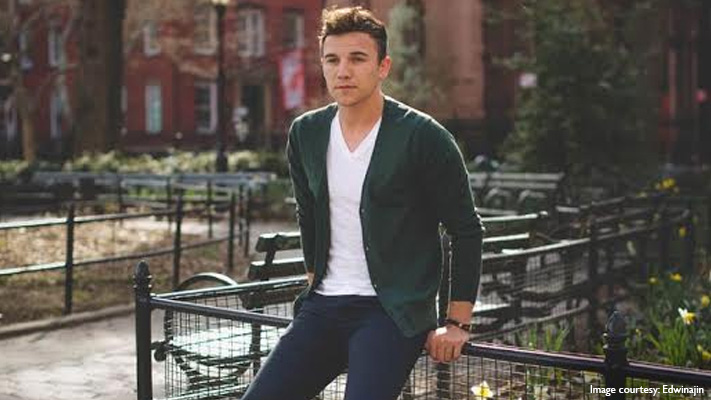 Similar Products
#3 Basic cardigan + ankle trousers and loafers
✔ If your style veers towards preppy fashion, this look is perfect for you. All you have to do is wear a basic cardigan over your shirt or T-shirt.
✔ Pair it with tapered trousers—you can opt for chinos or formal pants—making sure that the trouser break hits your ankle.
✔ Add a pair of high-shine penny loafers to the outfit for a smart preppy look that requires minimal effort.
✔ As far as the kind of cardigan is concerned, you can pick a thick or fine-knit
cardigan
, depending on your preference and proportions. If you're on the leaner side, a bulky knit helps balance the tapered ankle-length trousers.
Written By : Shirley Mistry