While tennis whites will always hold a special place, unlike the
Wimbledon
, players competing at the Australian Open aren't bound by the colour code.  Here's a look at 3 players who stepped up their fashion game.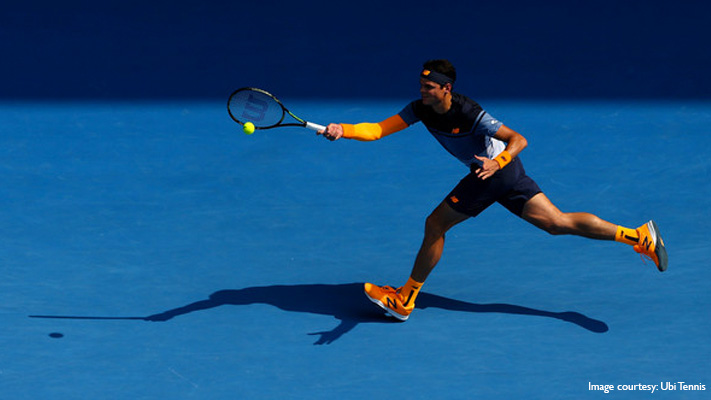 Milos Raonic

We've only recently spoken about wearing
fluorescent colours
appropriately and Canadian tennis player Milos Raonic makes for the perfect example. You don't see a bright orange-yellow finding its way to the tennis court too often, but Raonic pulls it off with elan. The navy-blue and white elements of his outfit balance out the yellow perfectly, giving it a refreshing look.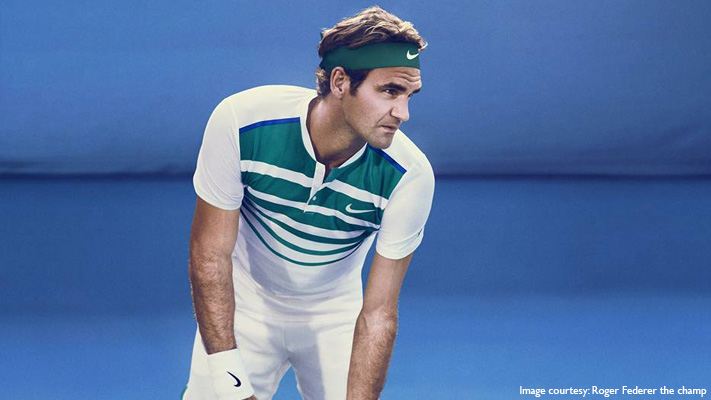 Roger Federer
Federer has had some hits and misses over the years when it comes to on-court fashion, but we're definitely chalking up this appearance as a hit. While other players took to sporting bold colours, Federer kept things muted with an all-white outfit with hints of teal, a colour that isn't too popular on the courts. We sure think Federer's modern take on classic tennis whites stood out for all the right reasons.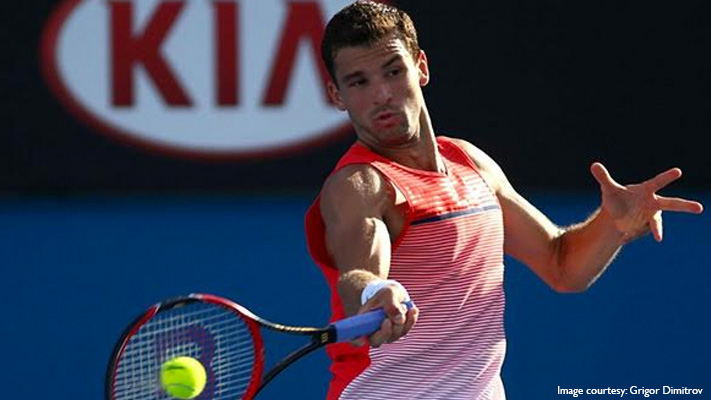 Grigor Dimitrov

While most tennis players went for bold colours to add a punch to their on-court ensembles, Grigor Dimitrov didn't stop there. Opting for a different cut altogether, he sported a sleeveless tank instead of the usual round-neck T-shirt or
polo shirt
. While it is a bold approach to take, Dimitrov pulled off the vibrant coral and unique cut effortlessly.
Written By : Shirley Mistry