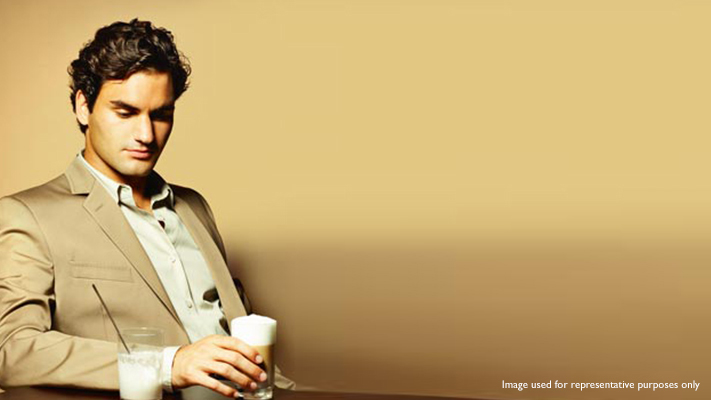 Roger Federer
Although Federer hasn't had the best year so far, especially if you consider his recent loss to Novak Djokovic at the 2015 Rome Masters, his style has only improved over the past few seasons. While his on-field outfit choices have shifted from stark whites to combinations of
teal
, turquoise and lime green, his off-field style, which often comprises pressed chinos, smart shirts and well-cut suits, ensures that he's always looking his best.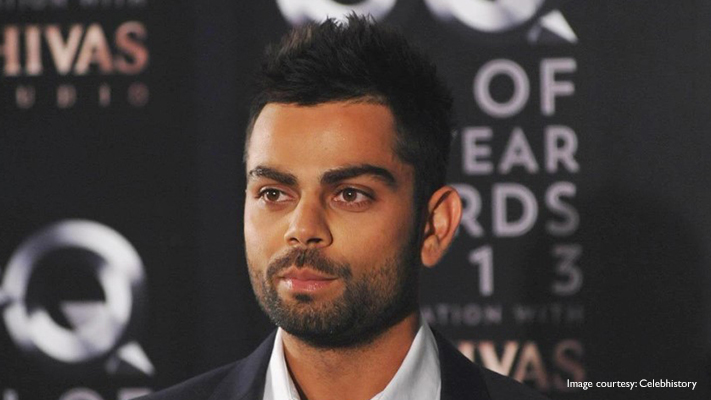 Virat Kohli
Between being criticised for his temper and being titled India's new test captain, Kohli's having an eventful year. Although his style sense was questionable a couple of years ago, it has evolved into one worth taking pointers from. Whether it is wearing
sneakers
with a crisp suit or pairing chinos with a T-shirt and blazer, Kohli constantly switches his outfit without deviating too far from his sharp, tried-and-tested style.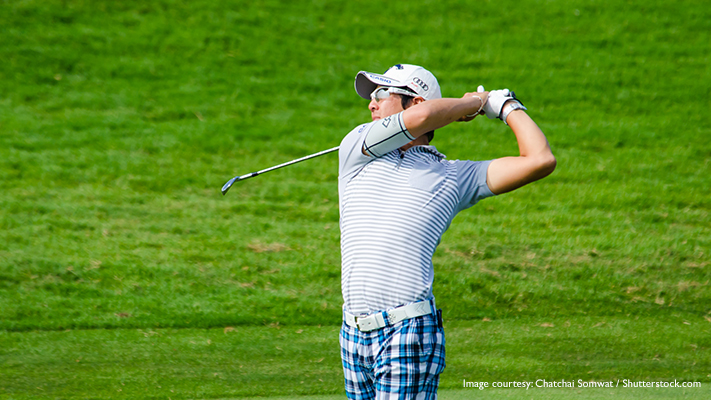 Ryo Ishikawa
Although Ryo Ishikawa has oscillated between being the next big golf player to watch out for and sinking towards the bottom as far as rankings are concerned, his performance at this year's PLAYERS Championship was much appreciated. The reason he makes it to this list is because of his sartorial choices. While his red trousers and floral shirt combo may not have been appreciated by many, we applaud him for skipping the predictable whites and blacks.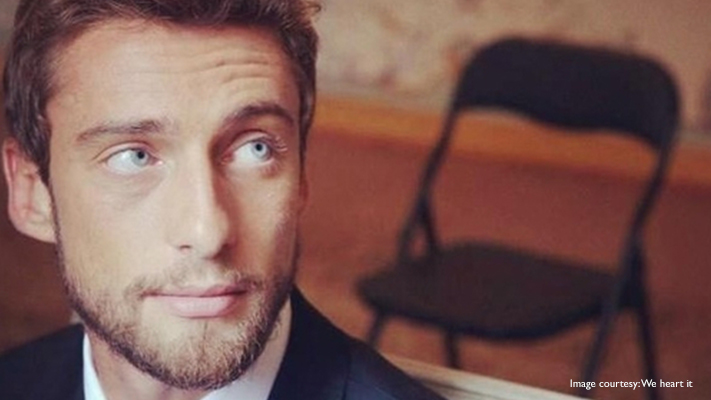 Claudio Marchisio
It is safe to say that Marchisio looks more like a model than a footballer, but his recent contribution to Juventus' performance against Inter Milan proved his worth as an excellent athlete. Marchisio is all about the details, so whether it is a classic suit or a
sweater
, shirt and chinos combo, this well-groomed sportsman looks like he's stepped out of a photo shoot at every appearance that he makes.
Written By : Shirley Mistry