The Super Bowl is a major event for any sports enthusiast and if a typical sports jersey doesn't appeal to you, here are 2 outfits you can try.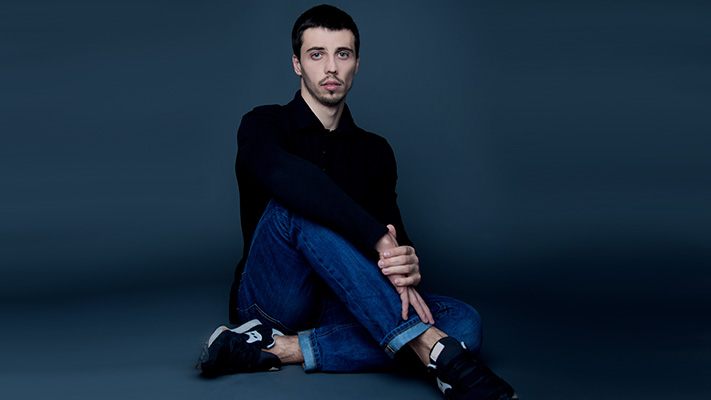 Similar Products
At the venue
✔  If you're watching the finals at the venue itself, it is only understandable that you want to wear your team's colours to show your support.
✔
 However, the key is to keep things subtle by injecting colour primarily through 1 element of your outfit. We recommend accessories, so a coloured beanie,
sneakers
or even a sweater in the colour of the team you're supporting is a good idea.
✔  Underneath, stick to a simple button-down shirt and jeans.
✔  Channel a sporty vibe by wearing sneakers—the sportier, the better.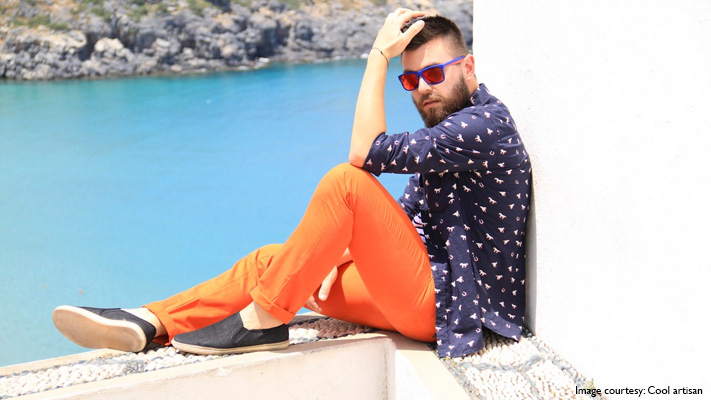 Similar Products
At a friend's house
✔  Not being able to watch the Super Bowl live does have 1 benefit—you can go all out with your outfit.
✔  If you're hosting a Super Bowl party or attending one, choose your shirt or your bottoms as your focal point. Either wear coloured chinos or opt for a bold button-down, keeping your team's colours in mind. However, remember to keep the other element fairly simple.
✔
 Add a neutral
cardigan
or scarf if it's a bit chilly, as this element will help tie the look together. If it feels toasty, wear a solid-coloured T-shirt and layer a button-down shirt over the top.
✔
 Add a snap-back
hat
to enhance the sporty vibe and finish the look with simple white sneakers or casual black slip-on shoes.
Written By : Shirley Mistry