#1 Although this takes some trial and error, a bit of research can help you out a great deal. Scour the Internet for reviews of online clothing stores and pick reliable ones accordingly. This step may seem tedious, but it can cut down on disappointment tremendously.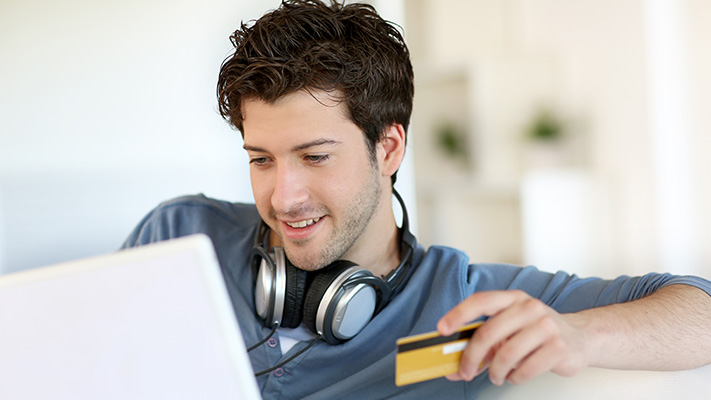 Similar Products
#2 For items like shoes, try shopping from websites that offer a try-and-buy policy. This way, you have the convenience of trying out the items in the comfort of your home before you make a purchase.
#3 Knowing how to take your measurements is key. There are several handy guides that tell you how to take your own measurements, and referring to one will ensure that you're delivered a product that is true to size.
#4 Just to be doubly sure, measure one item of every kind of garment that fits you well and have those measurements handy when you're shopping online. Remember to tally these measurements with the size chart listed on each website.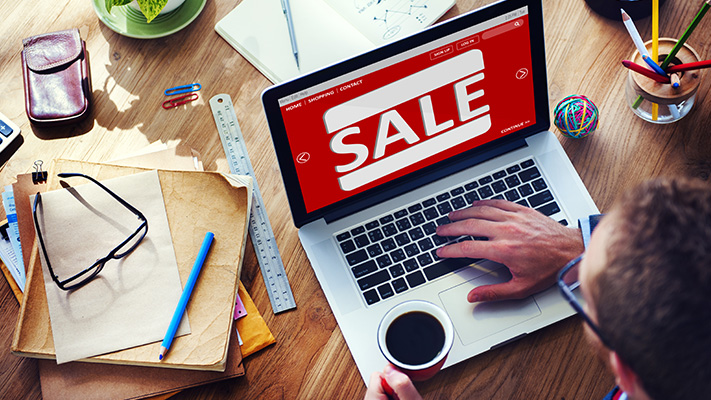 #5
As far as measurements go, keep in mind the fit of the garment that you are purchasing before selecting a size. If the piece has a
slim fit
, you may need to size up. Similarly, a boxy cut requires you to size down.
#6
If you're not too keen on parting with several thousand rupees while purchasing a
suit
or blazer online, stick to low-risk items such as basic garments and leave investment purchases to stores or websites that have a strong return policy. Opt for expensive suits and blazers from websites of stores you already frequent, so you know their sizing and can make an informed decision.
#7 Speaking of returns, several websites offer money-back policies along with facilitating a pick-up service. It is worth your time and money to browse through the website's return policy before placing an order. After all, you don't want to get saddled with clothes that don't look or fit anything like the photograph on the website.
#8
Keep the larger picture in mind. Shopping portals use stylish look books and enticing discounts to reel you in, but you have to be objective when it comes to online shopping. It may be heavily discounted, but you have to ask yourself if those printed
shorts
will look just as good on you as they look on the model.
#9 Since a lot of stock online is marked down considerably, it is easy to lose sight of exactly how much you want to buy. So, it is best to make a list of what you need before you start to ensure that you don't end up with multiples of items that you already own.
#10 Most importantly, remember to shop from secure websites. No matter how much you like a jacket on a website that you've never heard of, don't divulge personal and financial details until you see the SSL encryption.
Written By : Shirley Mistry