Stylish men know what is trending and what they can carry off well. But smart men know what to stock their closet with. Here are 10 wardrobe essentials that can see you through any situation. Go get them, will ya!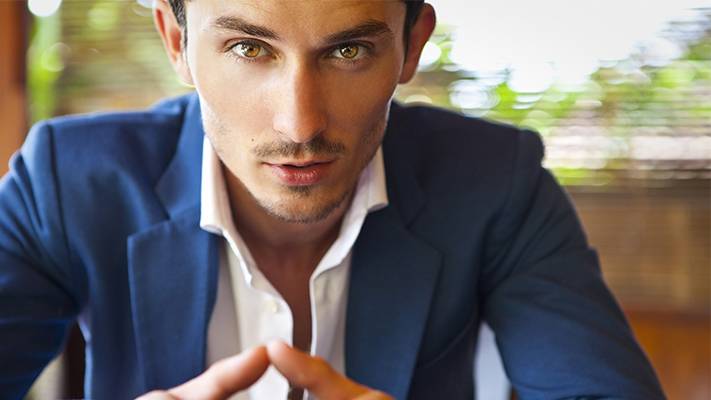 White dress shirt

Hey! Don't get mad at us for stating the obvious. We are sorry but no wardrobe is complete without the
basic white dress shirt
. This is one item that will see you through any situation. Wear it under your suit with a tie or team it with a pair of dark denims and sports jacket to hit the club. It is hands down the most versatile piece of clothing.
Pale Blue Shirt
When in doubt, put on your blue shirt. No matter which colour suit you pair it with, one can never go wrong with a quality blue shirt. Navy, grey or beige suits combined with a pale blue shirt are killer combinations.
Khaki Chinos
You would think chinos are only meant for casual occasions. But we urge you to go break the rules and set off a new trend. Wear a pair of slim-fit chinos with a crisp white shirt and let it do all the talking.
Blue Suit
Or shall we call it the power suit! A petrol blue single-breasted suit commands respect. There are absolutely no excuses for not owning one.
Bomber Jacket
We have said this before and we reiterate. There's nothing like a good
bomber jacket
that makes women go weak in the knees. Sure, the bomber is having a moment right now. However, don't be fooled. It is a timeless classic. Invest in a fitted jacket in a dark shade.
A Good Quality White T-Shirt
For the same reason you MUST own a crisp white dress shirt. Duh!
Slim-fit dark blue denims
Take note, we said slim-fit not skinny-fit. You don't want to put your package on display. The fit is key.  Get yourself a pair in dark blue selvedge denim.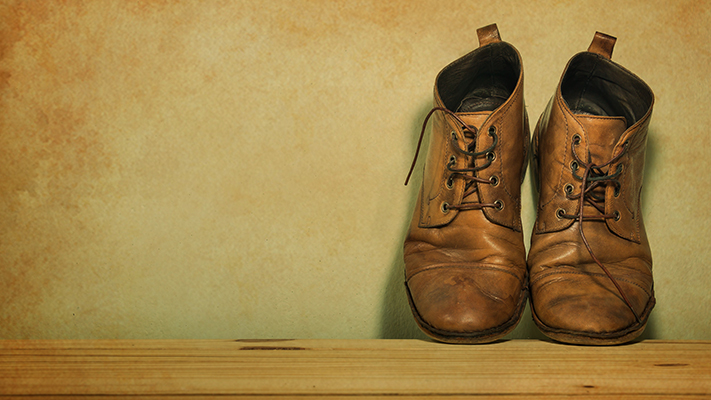 Tan Chukka boots
Chukka
boots
are the bad boys of footwear. And who doesn't like a bad boy, eh? Go against convention and wear chukka boots under your suit for the times when you feel like unleashing the rebel in you. They spell classy and rugged when paired with jeans.
Black Lace-Ups
No man's wardrobe is complete without the mandatory simple, elegant and understated black lace-ups. You need something that can switch between a tux, suit and slacks with equal ease.
Silk Burgundy Tie
Another classic that never runs out of style! A beautiful
silk burgundy tie
can uplift even the drabbest of suits and shirts. It's an eyeball grabber. Why should you be lost in a sea of navy ties when you can shine with burgundy?
Written By : Bushra S Khan