Whether it is a start-up or a multinational, a corporate job always means serious business. Dressing well for a corporate job is just as important as marketing your skills to your interviewers. Take a look at our 10 Holy Grail tips when it comes to dressing for an interview.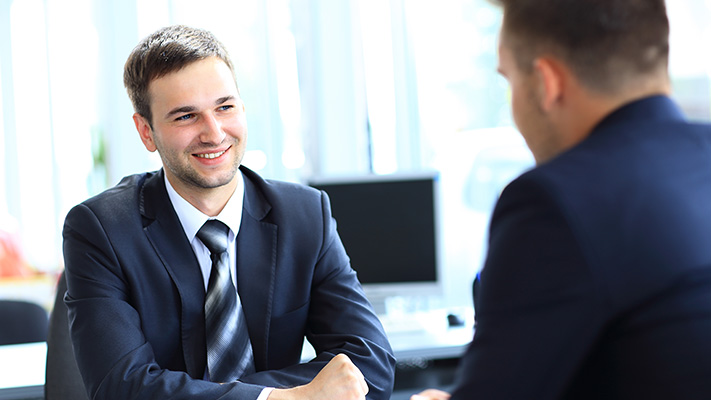 Similar Products
#1 Always opt for wrinkle-free clothes. They ensure that you look sharp, even if you've endured a flat tyre on your way to the meeting.
#2 You can never look too formal in a basic suit, which is why a grey or navy one should be a staple for interviews.
#3
While picking suits, ensure you pick one that fits you like second skin. A sharp
suit
gives the impression of having things under control and is the basis for any corporate wardrobe.
#4 For shoes, skip ostentatious styles and stick to simple lace-ups. Whether you pick black or brown depends entirely on what you are wearing, but ensure that they are polished to an inch of their life.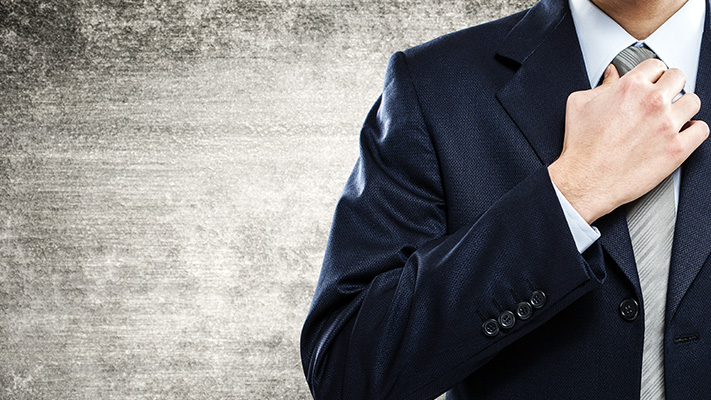 #5 If you're wearing a tie, take the time to knot it well. A small knot placed appropriately will ensure that it doesn't distract you or the interviewer when you are talking.
#6
Keep your belt simple too. A classic leather one looks far more stylish and professional than a textured or patent leather
belt
.
#7 Carry your documents in a portfolio instead of a standard clear plastic folder. It looks far more put together and shows that you're one to care about attention to detail.
#8 It goes without saying that a job interview is no place for a stubble, but if you have a moustache, ensure that it is trimmed and shaped well. A wild, untamed moustache will do you no favours.
#9 For hair, it is important to refrain from using any styling products. The best way to look sharp is to get a haircut from a barber you trust. You don't want any unexpected surprises on the morning of your interview.
#10
Your choice of perfume is worth paying attention to as well. Pick a
fragrance
that is welcoming, but don't go overboard. Restrict it to a few spritzes to ensure that your interviewers are concentrating on what you are saying instead of being overwhelmed by your cologne.
Written By : Shirley Mistry