Cuban collar shirts were popular back in the 50's, but they're one of the few classic pieces that pair well with contemporary styles. As the Cuban collar shirt makes a comeback this season, we take a look at what makes this stylish shirt a must-have in any man's wardrobe. Here are some ways you can style this piece for a dapper look.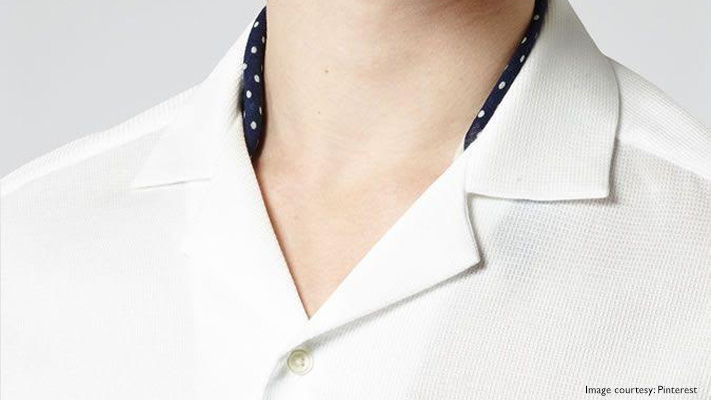 They're lightweight

There's no doubt that a Cuban collar shirt can look incredibly stylish, whether you pick one in a slim or regular fit. More importantly though, they are lightweight, made out of cotton or
linen
, which makes them perfect for everyday wear.
They're perfect for dressed-down suiting
You can dress down your formal suit pr blazer for an informal brunch by swapping your regular button-down for a Cuban collar shirt. Not only will this make wearing a suit more comfortable, the collar will add an element of interest to your ensemble too!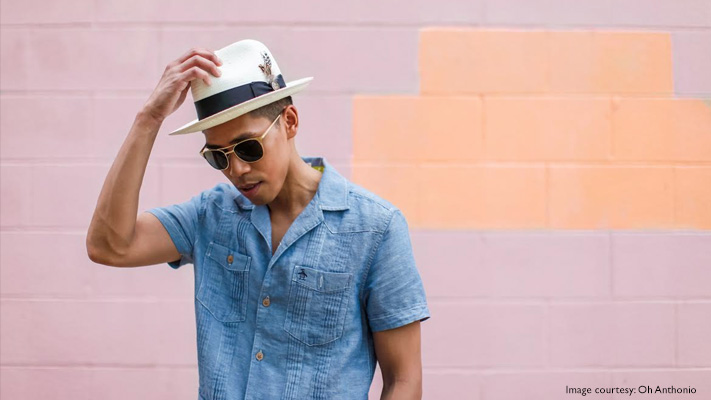 They work well with all kinds of casual wear

Styling a Cuban shirt is not going to take any extra effort, we promise! These shirts fit into casual dressing rather simply and are the perfect replacement to your staple shirts and T-shirts. Pair it with chino shorts, linen trousers or even jeans for fuss-free style. Leather sandals, espadrilles,
loafers
and casual lace-ups are shoes that pair best with the combination.
The Cuban collar shirt may be from the mid-1900's, but it is in no way dated or bland. In fact, wearing a printed Cuban collar shirt and a
fedora
with basic chinos or shorts is the perfect way to make a unique style statement. Don't you agree?