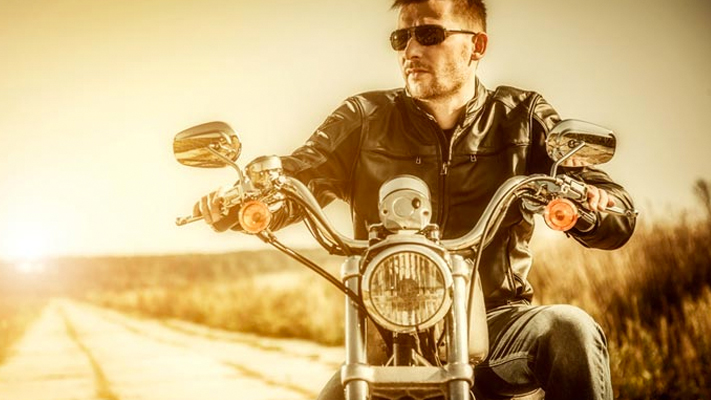 A leather jacket is a timeless classic and a must-have essential in every gentleman's closet. It doesn't matter whether you ride a vintage bike or a Vespa, the addition of a leather jacket adds a hint of swagger and panache to your ensemble. Iconic Hollywood legends like Marlon Brando and Paul Newman brought them into style with their devil-may-care appeal in some of the most memorable films. This fall, the classic has reinvented itself in trendier styles—It's either punctuated with metallic zippers and fastenings or with ribbed trims and a detachable shearling collar. Also, the contemporary versions come in a more slim-fitting avatar injecting a powerful, attitude to any look.
Some designers have restructured the leather jacket in more military-inspired styles. There are suede versions as well those lined with insulating shearling to radiate that aviator vibe. From lush burgundy to tanned brown, pick the colour that complements your personal style and also skin tone. The classic quilted leather jacket is good to wear in any season.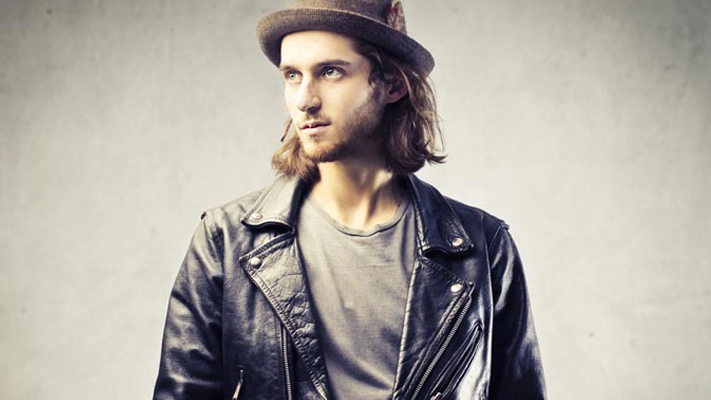 Biker chic
Channel the inner biker in you in a double-breasted leather jacket by wearing it with a white T-shirt or a v-neck and a pair of faded denims. Complete the look with riding boots, a pair of aviators and a sturdy chronograph. Leave the zipper open to exude a nonchalant vibe or zip it to flaunt a sharp, fitted silhouette.
Rocker vibe
If you are a die-hard rock fanatic then a black leather jacket is your best bet. Wear it with a Goth-inspired T-shirt or a skull motif v-neck and a pair of distressed denims. Offset the austerity of this look by opting for brightly-coloured denims. However, avoid wearing neck pieces and bracelets. Keep it simple yet impactful.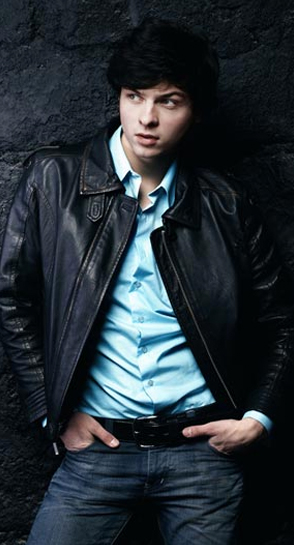 Preppy grunge
Wear a basic white button-down shirt with a slim tie and leave the knot slightly loose for that careless feel and layer it with a leather jacket. The macho appeal of the leather jacket balances the boarding school preppy vibe.
Neat and simple
Wear a pin-tucked tuxedo shirt with a bow-tie and layer it with a tanned leather jacket and a pair of grey pants in window pane or houndstooth pattern. Roll the cuffs of the trousers to show a hint of the ankle and complete the look with a pair of double-buckled monk-strap shoes.
Evening look
Pick a leather jacket in either black or charcoal grey and layer it with a T-shirt or a round neck in midnight blue. Complete the look with a pair of well-tailored trousers in a darker colour and a pair of wine-toned brogues for the night of high-octane drama. Accessorise with a big dial watch in rose gold which is a major trend this fall.
Written By :