As featured in 'Weddingsutra.com', here are the new rules of wedding style with Louis Philippe's 'Wedding Collection'.
Whether you are a wedding guest or the star of your wedding, elevate your style with Louis Philippe's 'Luxury Wedding Collection' this season. Be it a wedding by the beach, a royal ballroom or a classic traditional wedding, find outfits that are beautifully finished to excellence. Take a look at some of our favorite looks from their collection to suit up when you say "I do."
Peak Lapel Jacket for a Ballroom Reception
If it's an evening affair in a ballroom of a swanky hotel, strike a handsome, non-conformist figure in this blue peak lapel jacket. Pair it with a classic white shirt and black bow tie – and you are red carpet ready.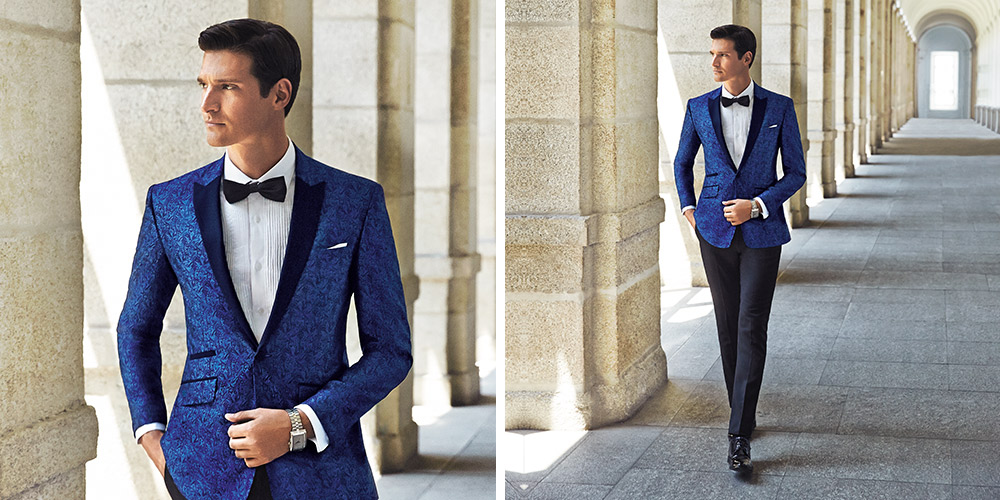 Tuxedo for an ultra-luxe Cocktail ceremony
Rethink black tie with this bold yet classic tuxedo, impeccably tailored to make you look like a movie star. This is your night to stand out from rank and file, so go for it.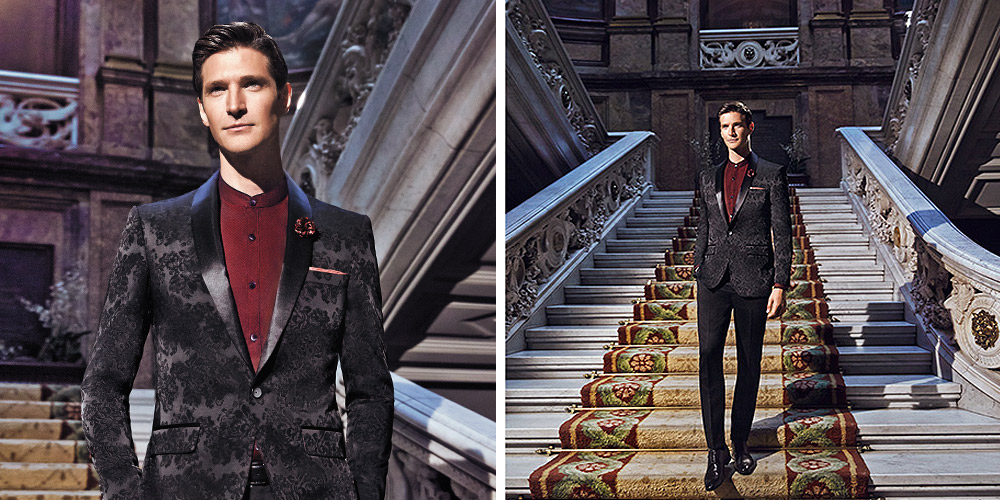 Classic Bandhgala for a Beach side Wedding
The classic Bandhgala in gold tones is just the right balance of festive and understated for an outdoor soiree – comfortable enough so you can amiably mingle and still stand out with your elegance and confidence.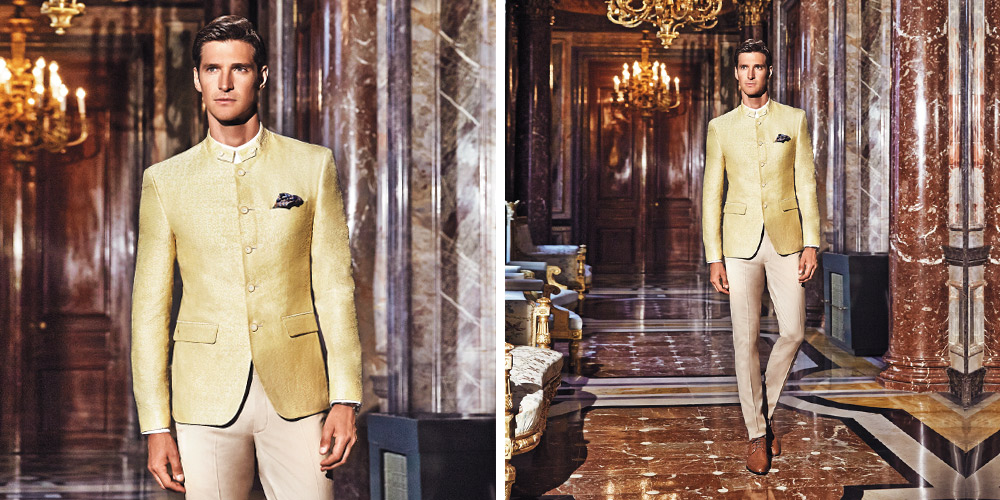 Three Piece Suit for the Engagement Party
This three piece contemporary well-tailored suit is always a good idea for the engagement party. Pair it with a proper dress shirt (no button-down collars, please) and solid or patterned tie in a contrasting color to keep things on the dressier side.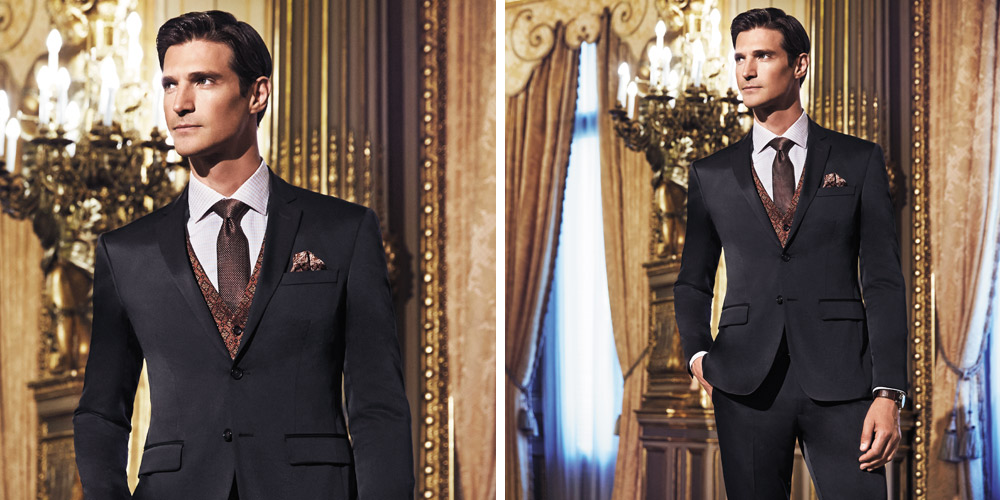 Handcrafted Bandhgala for a Traditional Ceremony
Up the ante on your traditional wear with these handcrafted bandhgalas from Louis Philippe in bold colors and Italian silhouette. Because you deserve nothing but the best.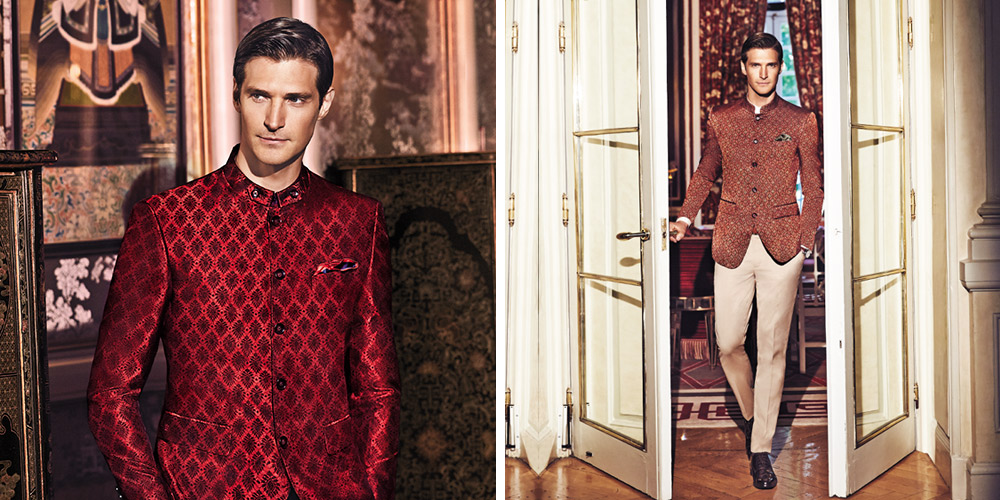 Photos Courtesy: Louis Philippe