We can wax lyrical about how a tie completes a suit in a way no other accessory can. It adds a good measure of colour and acts as a subtle accent that takes your ensemble to a whole new level. However, get it wrong and your
tie
will stand out like a sore thumb, ruining the harmony of your outfit. Take a look at this simple guide to help you stay on track.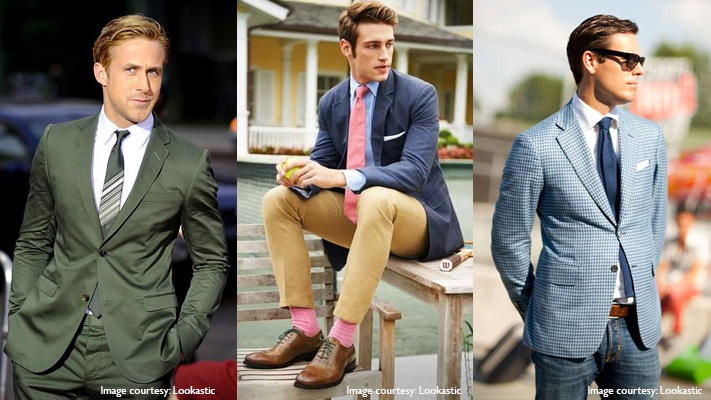 Similar Products
The solid shirt
Solid shirts are the easiest to work with when it comes to matching ties. You can pick virtually any tie without worrying too much about how it will complement your shirt.
If you're picking a bold tie, our recommendation is to pick a solid one to ensure that it isn't too jarring against a plain shirt. You can also colourblock effectively by pairing a tie that is a darker shade than your shirt.
That being said, patterned ties work well too. Think pale pink, maroon, indigo or even a rich green. Stripes, polka dots and even geometric patterns — all of these options look good as long as your tie is offering just a subtle contrast.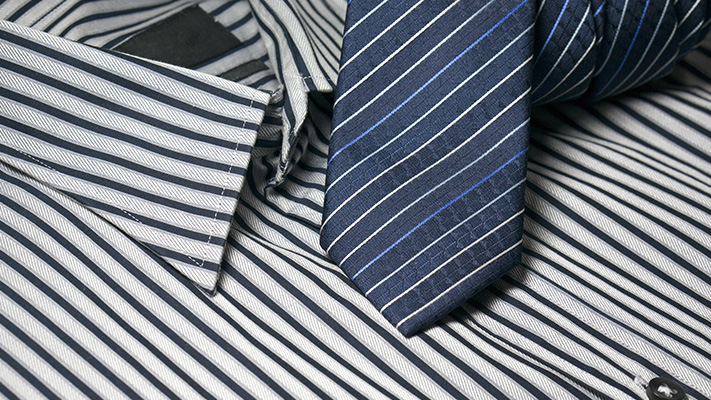 The striped shirt
When pairing ties with striped shirts, contrast is key.
Geometric patterns, solids and stripes pair well with a striped shirt, when done right.
If you're going for stripes on stripes, there has to be a substantial difference in the width of the pattern. With a fine-striped shirt, pair a tie with bolder, broader stripes and vice-versa.
You can also wear ties with polka dots on a bias to offset the striped shirt.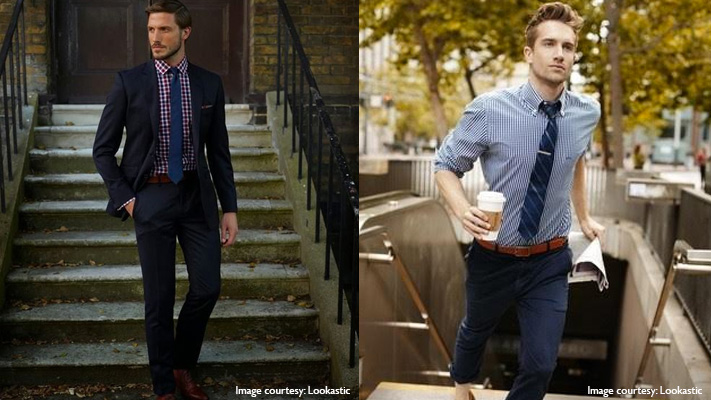 Similar Products
The checked shirt
The checked shirt gives you a lot of room for experimentation as far as tie choices go.
If you don't want to fuss about, simply pick a solid-coloured one. Regardless of whether your tie is patterned or not, when it comes to a checked shirt, you're better off picking a colour that is present in your shirt.
If you want to pick a striped or checked tie, ensure that the colours of the tie are darker than those on your shirt and like stripes, the scale of the pattern is noticeably different.
If you're looking for something different, we recommend wearing a knit tie with your checked shirt. The weave subtly resonates the pattern of the checked shirt and looks incredibly stylish.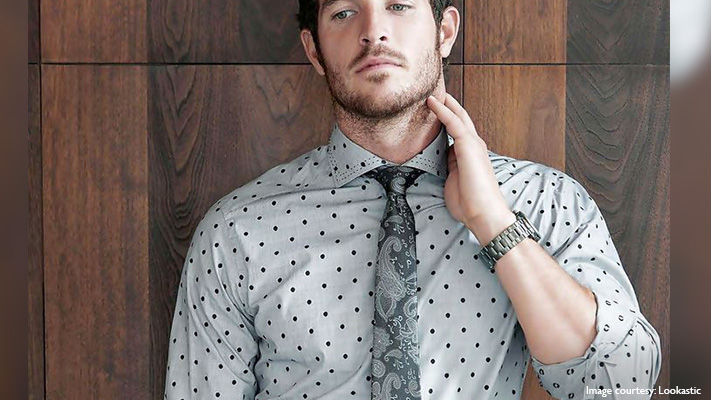 The polka-dotted shirt
You may not give this pattern a whirl ever so often, but when you do, refrain from wearing a polka-dotted tie with it.
Diagonally striped ties and solid coloured ones are our picks, but you could pull off a whimsical look by pairing an abstract tie or one with a quirky motif.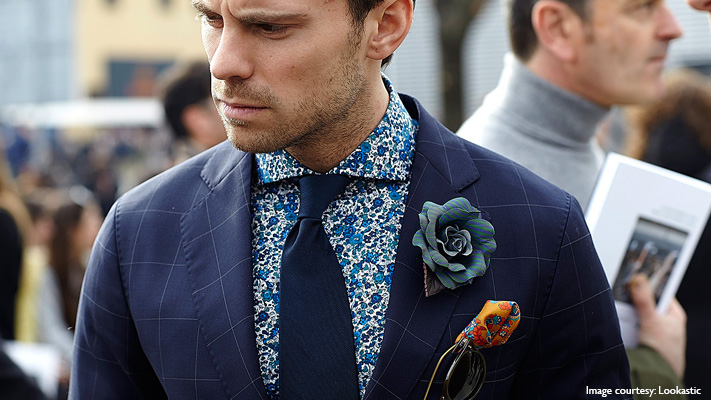 Similar Products
The floral shirt
Florals are becoming increasingly popular, and the rule to pairing ties with floral shirts is pretty simple too: stick to solids.
Much like with the checked shirt, pick the most dominant colour from your floral pattern and find a tie that matches it.
Skip printed ties because floral shirts usually bear a small, crowded print and wearing a patterned tie will lead to visual chaos.
If you do want to add some kind of variation, pick a textured tie in a solid colour.