While fashion may be open to interpretation, certain aspects are best left untouched. Topping that list is men's formalwear. Here's a comprehensive guide to getting it right.
Wear your style on your sleeve
The general rule of thumb for your shirt sleeve length is that it should end at the centre of the back of your hand or the bottom knuckle of your thumb, when your hands are left hanging relaxed by your side. Anything less or more would constitute an ill-fitted shirt. The shoulder seam on the other hand should be exactly where your shoulder ends.
To button up or down?
It's an unspoken rule of men's formalwear that all buttons on your suit jacket should never be fastened together. Not only is it uncomfortable but also looks awkward. It's preferred that your jacket be left unbuttoned while sitting. If you're standing, the centre button should be fastened and if required, the top button as well. The bottom button should always be left undone.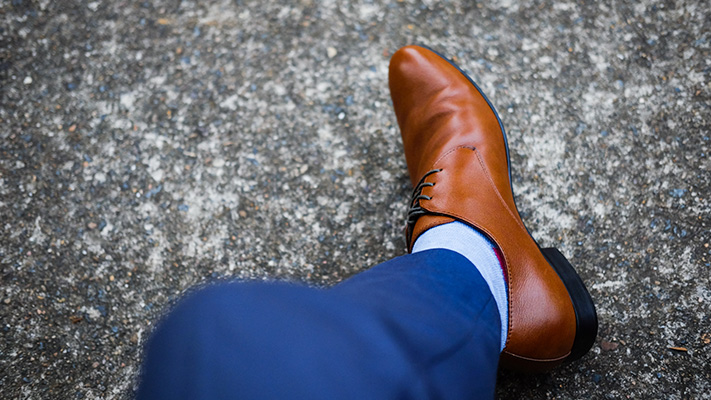 The principle of pants
An ill-fitted pair of pants can kill your formal look. If you're buying a suit off the rack, always try the pants with a pair of formal shoes. Formal trousers should have a slight break and should end at the top of your shoes. Your socks should be seen when seated and hidden from view while standing. Do pay attention to the fit as well. The pants should start just below your navel. Opt for a fit that gives you the freedom of movement. Something too tight or too loose looks inappropriate. A well-fitted pair of pants will not need a belt to hold them up.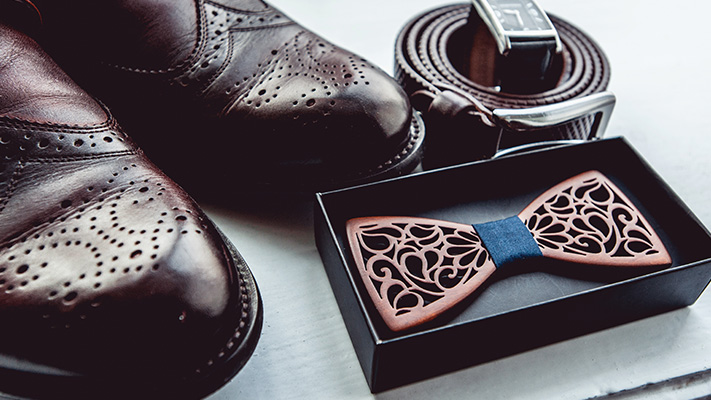 Match much
The traditional code of formal dressing dictates that your shoes should match your belt. In an ideal world, these should also match the colour of your watch strap. If that's not possible, you can pick an elegant, formal watch with a strap in a similar colour. The same rule applies to all the metals in your ensemble.
Tidy up
Tidiness would seem quite basic, but it's often overlooked. A formal look always has to be neat and crisp. Your attire should be neatly ironed before wearing. Frayed or torn clothing is an absolute no-no. A suit calls for well-kept hair, clean shoes and minimal jewellery. It's also a good idea to go easy on the cologne, more so in a professional environment. The fragrance shouldn't be overpowering and should only be applied on pulse points such as the wrists, behind the ears and the chest.