The Label deconstructs the most the versatile piece of clothing in a man's wardrobe— the classic oxford shirt
Many a men's fashion trend have been inspired by dressing styles typical of the world's leading universities—namely Yale, Harvard and Cambridge—but none of them have stood the test of time quite like the Oxford shirt. Lightweight and comfortable but with a rich feel and texture, this classic piece of men's clothing has the ability to be the talking point of all kinds of ensembles, be it formal, casual or smart-casual. If you're wondering what makes the Oxford shirt stand out from other shirt styles, read on to know some of its most defining features.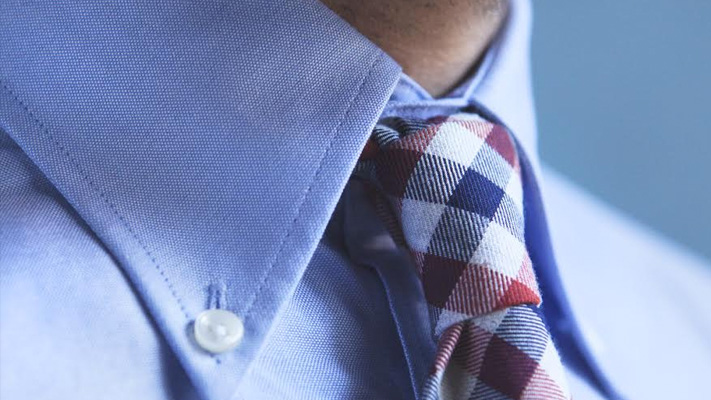 The collar
While this is not a hard and fast rule, most oxford shirts have button-down collars. This style of collar was inspired by polo players and was originally mostly used on sport shirts. Today, an oxford shirt with a button-down collar can be sported as a part of casual or formal attire.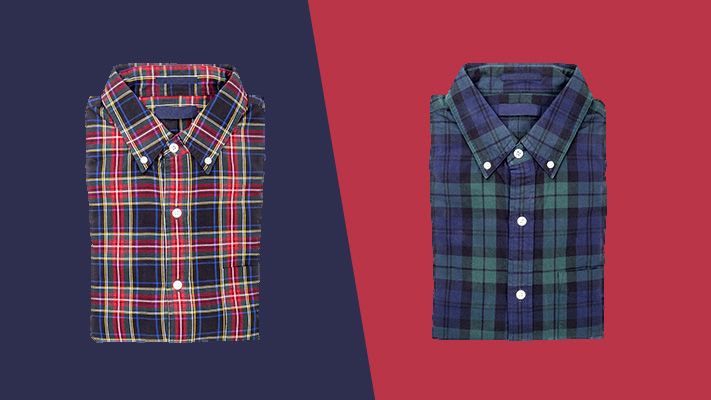 The basket weave
Weaved in a unique way, weft threads are crossed over warp threads, making the classic oxford shirt stand out. Combining a single-colour thread that is crossed over with a white thread, thus giving it its iconic faint checkerboard appearance.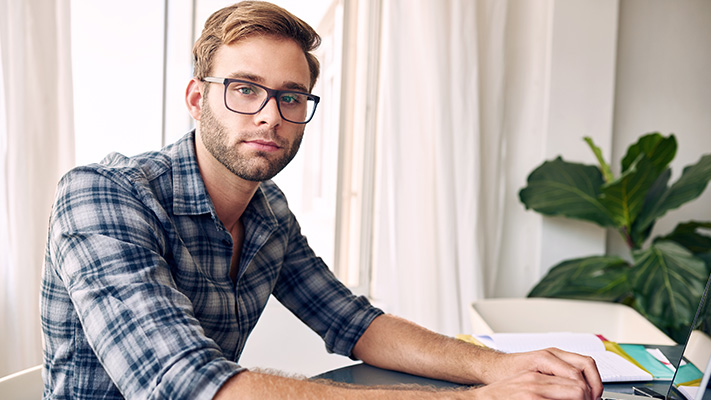 Made of cotton
An oxford shirt is usually made using a stiffer and heavier cotton fabric than you're usually used to, which gives it a rich appearance.
Single cuff
Oxford shirts usually come fitted with long sleeves and a single cuff. For a sharp formal look, button the sleeves and for a more casual outing, roll them up neatly.
Explore the range of classic Oxford shirts from the House of Louis Philippe here.