A Henley is essentially a T-shirt with 3 buttons running down the front. Worn with half, 3/4th or full-length sleeves, it is a versatile, lightweight piece that can be styled in several ways. Take a look at our top 5 tips to style it.
1. Everyday casual
Redefine your daily casual look by pairing a Henley with a pair of basic jeans. If you want to drive home the casual vibe, a faded or distressed pair of jeans works well. For accessories, we recommend casual boat shoes, trendy sunglasses and a sporty watch.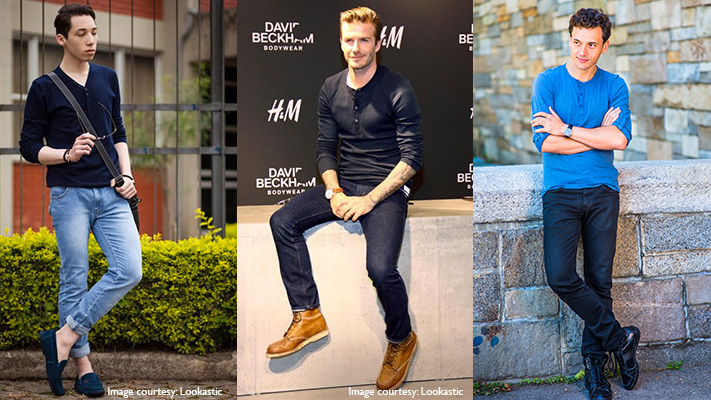 Similar Products
2. Rustic layering
Wearing a T-shirt with an unbuttoned shirt is a classic trend but you can give it a new spin by swapping your T-shirt with a stylish Henley. A solid-coloured Henley paired with a flannel or
denim shirt
is what we're rooting for. Perfect for holidays and road trips, the outfit is best complemented by colourful casual lace-ups.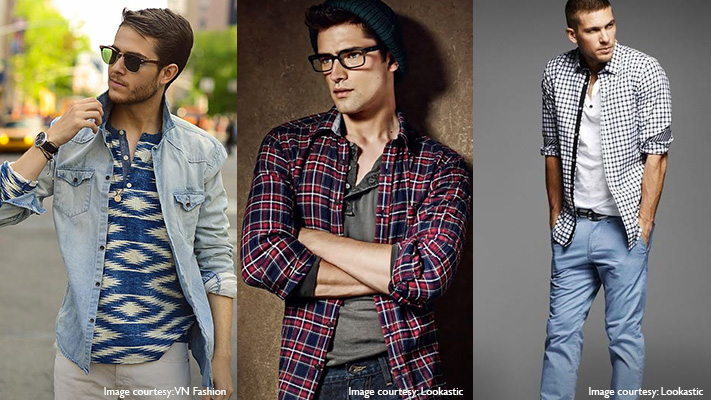 Similar Products
3. For a chilly day
For days when there is a slight chill in the air, wear your Henley with a
gilet
. When paired with a gilet, the otherwise lightweight Henley gets just the right amount of reinforcement to keep the chill away. Desert boots and sunglasses are all you need to complete the look.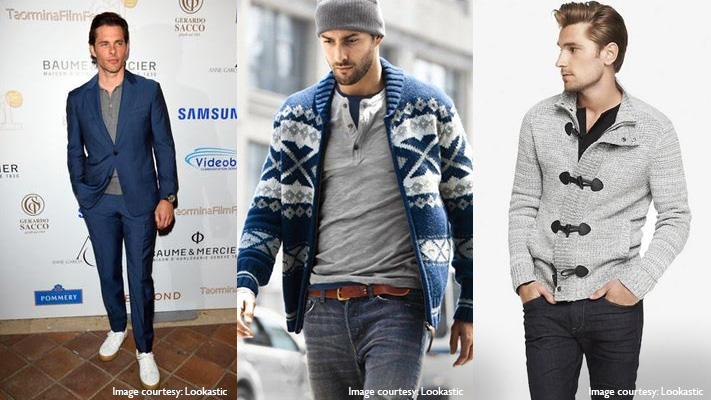 Similar Products
4. Dressed-down suiting
Simply swap your shirt for a Henley and watch your suit take on a relaxed avatar. Keep the accessories formal to create balance and be sure to tuck your Henley in if it is a touch too long!
5. For when you're holidaying in colder climates
Because a Henley is usually lightweight, it is perfect to layer with when you're on vacation in a cold place. Pair it with chinos, a pair of thick denim or corduroy trousers and layer a
cardigan
over the top. Consider rolling up the sleeves to give the ensemble a lived-in look.