Experimenting with fashion in your 20s is perfectly acceptable, but once you cross 30, you need to pay more attention to your style. Make sure your fashion choices are on point by avoiding these 5 things.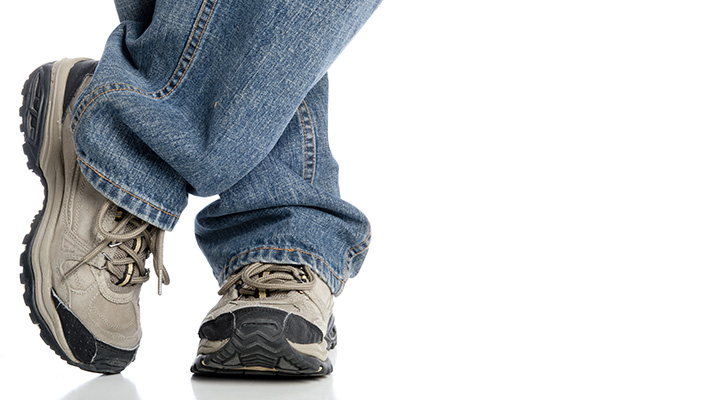 Running shoes as everyday wear
White sneakers or slim faux leather ones are extremely stylish, but the same can't be said for casual running shoes. They're meant
only
for exercise and if you're guilty of wearing them with your jeans, with
chinos
or literally any other outfit apart from sportswear, please stop immediately! There are plenty of other comfortable shoe options that you can pick from such as slip-on sneakers,
loafers
, boat shoes and slim sneakers.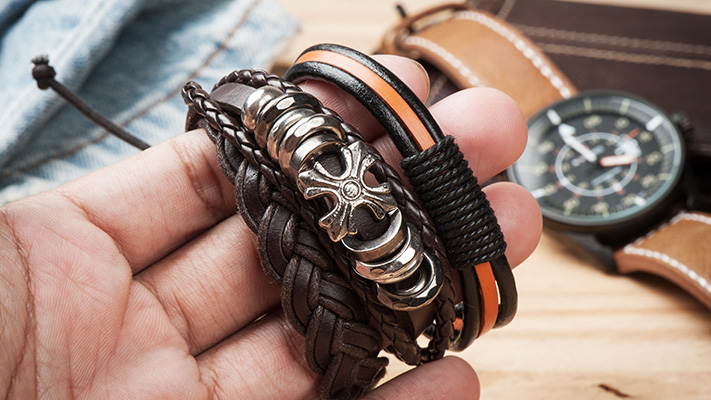 Jewellery
Whether it is a stack of bracelets, leather bands, necklaces or earrings — ditch them for more tasteful and, not to forget, minimal jewellery. Instead of looking like you're part of a boy band or, worse still, a rapper, trade your many pieces of jewellery for sophisticated
cufflinks
, tie bars, watches and the occasional simple ring.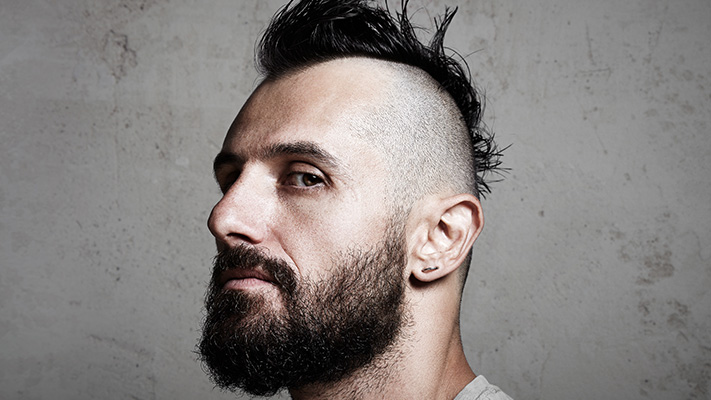 Mohawks
There are a host of hairstyles that look good on gentlemen who are inching towards the middle-aged mark and the Mohawk isn't one of them, purely because it makes you look like you're desperately trying to hold on to your youth. If you like edgier style, try an undercut or a man bun. They're far more sophisticated and will ensure that you don't blend into a sea of crew cuts.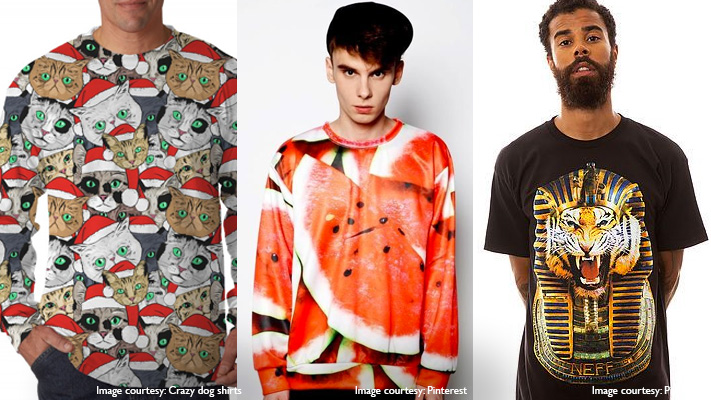 Over-the-top graphic T-shirts
Don't get us wrong, we love the occasional graphic print T-shirt with a cool rubber print or a sporty theme just as much as the next person. However, ones that are crammed with a print, a colour palette that includes at least 5 colours and some embellishment are just over the top. If you're keen on making a statement, these 
T-shirts
aren't the way to do it. Instead, opt for textured blazers, interesting shoes, simple floral prints and quirky accessories.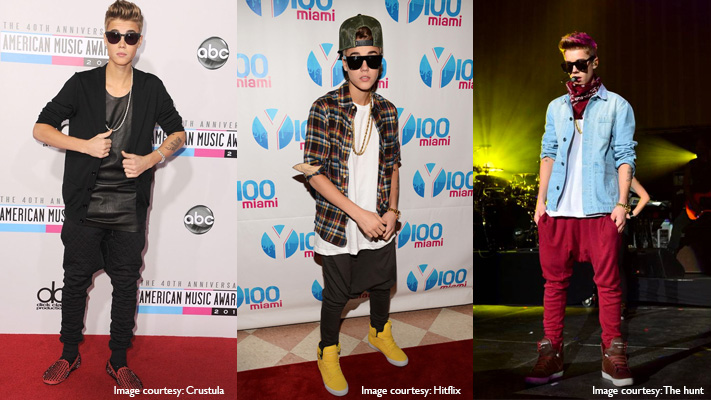 Drop-crotch pants
You see a lot of teenagers sporting drop-crotch pants, but don't take that as validation. Unless you're imitating Justin Bieber, there's no good reason to wear them. If you're looking for comfortable bottom wear, turn to joggers, straight-cut jeans, chinos or linen
pants
.