If you think your style is in a rut, it's time to break the monotony and introduce change into your wardrobe. While there is no need to get rid of basics that will always come handy, here are 5 pieces that make for a refreshing change.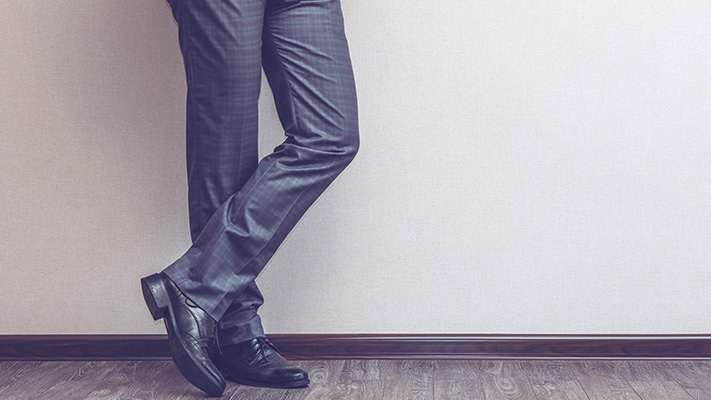 Checked trousers
Sure, your basic
blacks
and classic navy pinstripes are here to stay, but if you're looking to pack a punch with your workplace ensemble, checked trousers are just the thing for you. They add subtle sophistication without compromising on that formal appeal. If bold windowpane checks are intimidating, try a slightly more subdued version with smaller checks to start with.
Interesting laptop bag

Making a statement is as much about the
accessories
you pick, as it is about your outfit. The simplest way to make a statement is through an interesting laptop bag or slim hold-all. Not only does it help you make a statement, it is an accessory that you can change easily to create different looks. For the adventurous, we're recommending one with a geometric print. However, if you prefer sticking to classic prints and patterns, a crocodile-skin one in interesting colours such as deep red and cobalt blue is perfect.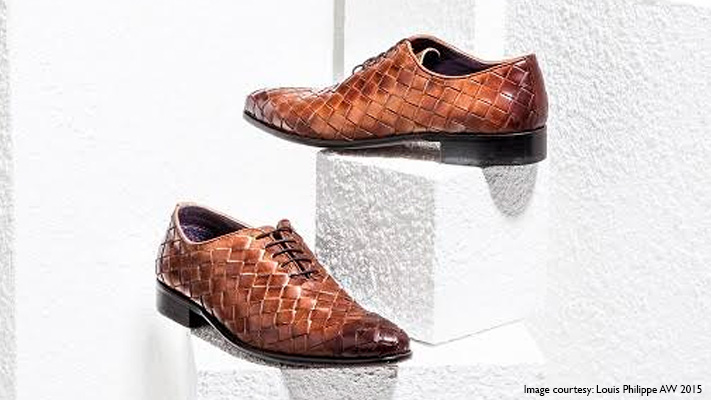 Textured shoes

Textured
shoes
often get dismissed for being too ostentatious, but if you pick the right pair, it is just what you need to elevate your everyday suit. Stick to classy finishes because you want the shoes to amp up your outfit instead of bringing it down.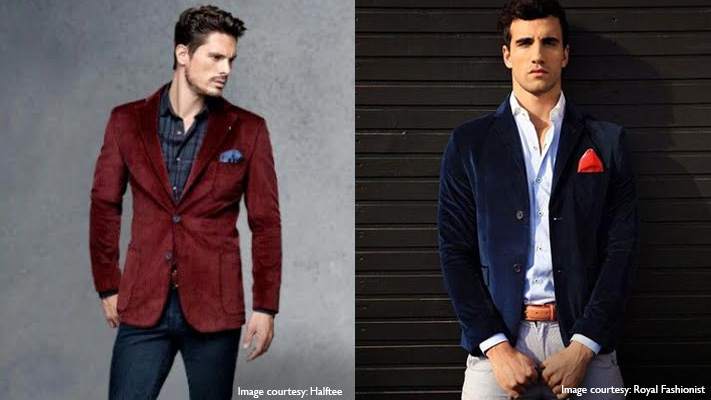 Statement blazer

If you find yourself pulling out the same black tuxedo
jacket
at all formal parties, it's definitely time for an update. Stay true to black-tie dressing by picking a classic silhouette. However, feel free to experiment with fabric and colour. Sport a rich-hued velvet one that's perfect for days when there's a slight nip in the air.