If you reserve suits for special occasions, choosing instead to wear shirts and trousers on an everyday basis, you understand that pairing colours and prints appropriately is key. Take a look at 5 combinations that will never go out of style.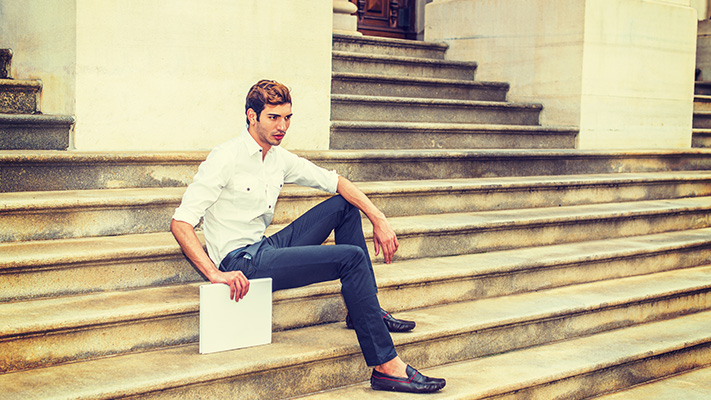 Similar Products
White shirt + black trousers
This one is a no-brainer. On days when you need to look your professional best, a
white shirt
paired with black trousers will do the job nicely. Pick a tie to punctuate your look and stick to black accessories to create a cohesive outfit.
Olive-green shirt + brown trousers
If you like earthy colours, consider wearing a pair of brown trousers. Although they aren't a popular choice, a rich chocolate-brown pair teamed with a basic olive-green shirt creates a perfect rustic look.
Tan shoes
are all you need to complete the combo.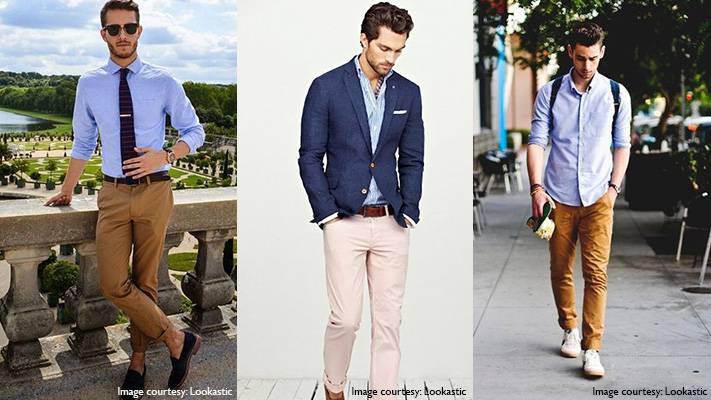 Similar Products
Light-blue shirt + khaki chinos
We say khaki, but you can stretch the definition to include tan and beige chinos too. Simply pair them with a light-blue button-down for the quintessential preppy formal look. Add a punchy tie and
brogues
to the mix and you can rely on this combination for a stressful Monday morning. Skip the tie, roll up the sleeves and you're all set for a casual evening out after work.
Pink shirt + navy trousers
Pink and blue pair well together and there's no reason why your work wardrobe shouldn't benefit from this combination. A
pastel pink
button-down paired with navy formal trousers or chinos adds just the right amount of colour to your formal ensemble without seeming like an overkill.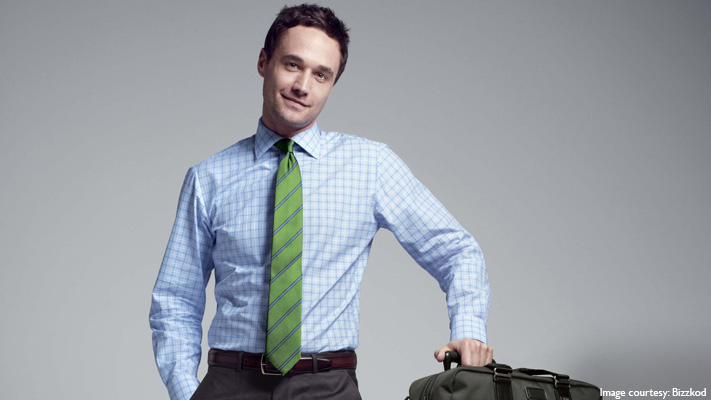 Light-blue shirt + grey trousers
Blue and
grey
are both colours that are essential to office-wear. A light-blue shirt when paired with light or dark grey trousers makes for a combination that is tried and tested. Turn to it on a morning when you're fighting the clock and use simple black or tan accessories to round off the look.