Without a cuff, your formal shirt is simply incomplete. It may seem like a small aspect in comparison to other elements of your outfit, but it is the stiff cuff that gives your shirt a structured and more polished appearance. Take a look at 3 of the most popular kinds.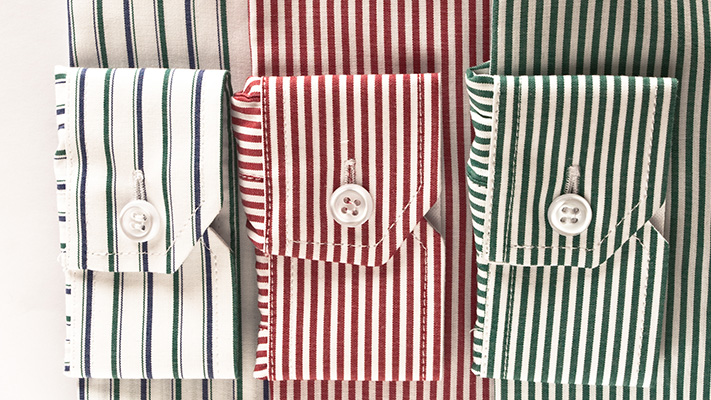 Barrel cuff
✓
The simplest of the lot, the barrel cuff is the most basic variant, but still adds a formal touch to your
dress shirt
.
✓
It is shorter than other cuffs and suits people with short arms as it lends the illusion of longer ones.
✓
A barrel cuff can have 1 or 2 buttons, curved ends or a triangular shape that is formed when the buttons are fastened.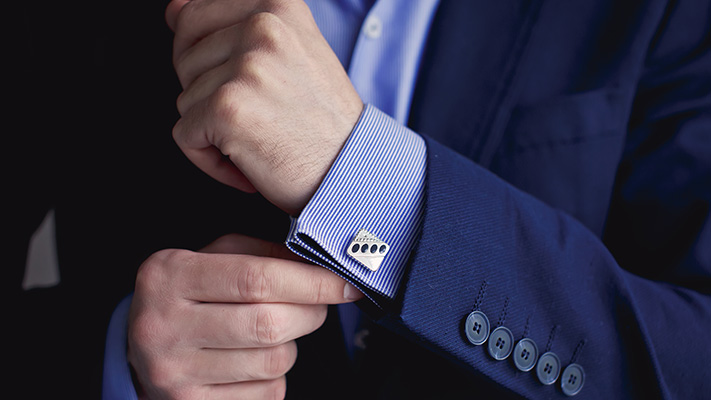 Similar Products
French cuff
✓
If you're an ardent fan of
cufflinks
, ensure that all your shirts come fitted with a French cuff.
✓ 
Also known as a double cuff, this one requires the fabric to be folded over, which is how the variant gets its name.
✓ 
It comes with holes that help fasten both layers of the cuff with the help of cufflinks and is broader than the barrel cuff.
✓ 
The most formal cuff of them all, its long length makes it perfect for wearing under a suit jacket, with just a little peeking through.
✓ 
Additionally, the French cuff can have squared, rounded or angled corners that form a triangular, arrow-head shape when fastened.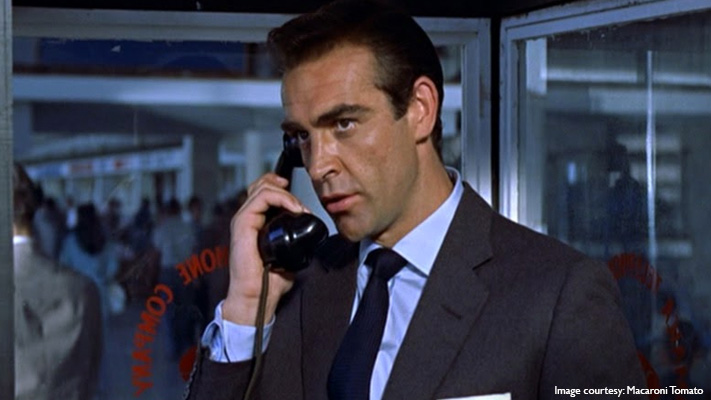 Similar Products
Turnback cuffs
✓ 
Also known as the
James Bond
cuff, this style combines the best of the barrel and French cuff.
✓ 
Like the French cuff, the fabric is doubled over, but instead of cufflinks, you can fasten it with 2 or 3 buttons depending on the length of the cuff.
✓ 
The cuff is designed in such a manner that you can appreciate the fold whilst catching a glimpse of the buttons.
✓ 
Interestingly, the cuff was first sported by Sean Connery in Bond film,
Dr. No
, which is why it is fondly called the Bond cuff.
✓ 
Although it might seem slightly vintage, the style is seeing a comeback.