Not only do TV shows today have excellent scripts, they star impeccably dressed men too. Here's a look at 5 personalities who top our list.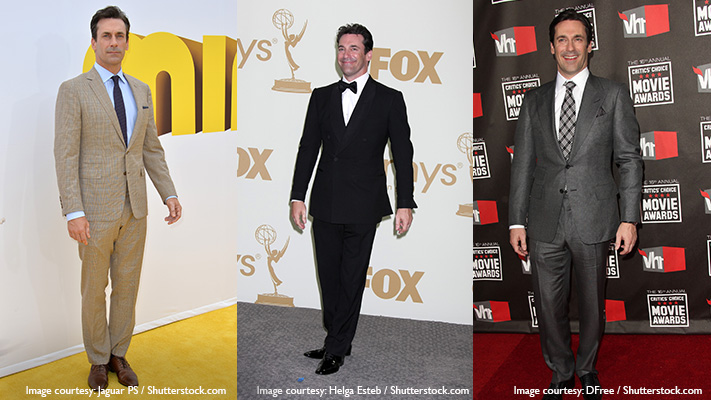 Similar Products
Jon Hamm
If there's one actor who has a wardrobe you can't find fault with, it's got to be Jon Hamm, more popularly known by his screen name, Don Draper. Well-cut suits and impeccable black-tie pieces make him a true style icon, but we love his casual-wear appearances just as well. As far as grooming goes, Hamm makes a strong case. Even with hair that's medium length, he manages to look perfectly groomed.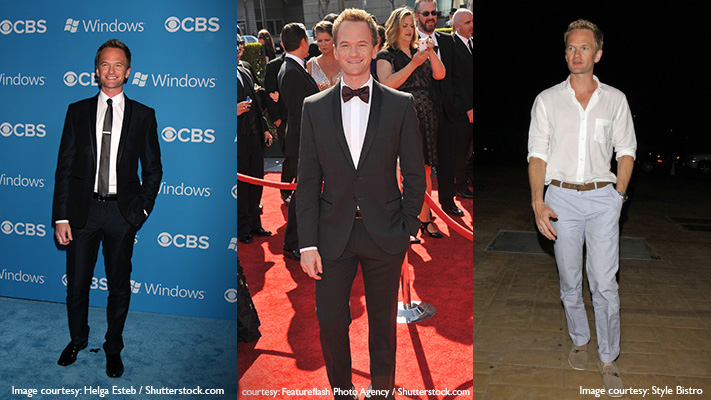 Similar Products
Neil Patrick Harris
"Suit up!" was Neil Patrick Harris' character, Barney Stinson's catchphrase and the actor seems to have taken his advice seriously off-camera too. Always sharply dressed, Harris has aced the art of wearing a contemporary slim-cut suit to the 'T', complete with a skinny tie. When not in a suit, Harris' simple button-down and chinos/jeans outfit is just as impressive.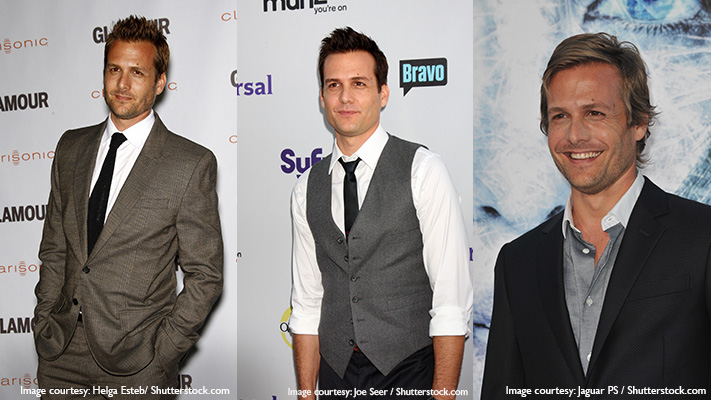 Gabriel Macht

As
Harvey Specter
on
Suits
, Gabriel Macht makes for one well-dressed lawyer. With not a single crease on his suit or a hair out of place, his formalwear appearances on the show are commendable. Even off-screen, Macht's style is enviable as he adds a little grunge through subtle accents. Whether it is a stubble or skipping a suit jacket in favour of a waistcoat and rolled up sleeves, Macht gives everyday suits his own spin. When not in a suit, Macht still looks stylish in straight-cut jeans, desert boots, bomber jackets and cashmere pullovers.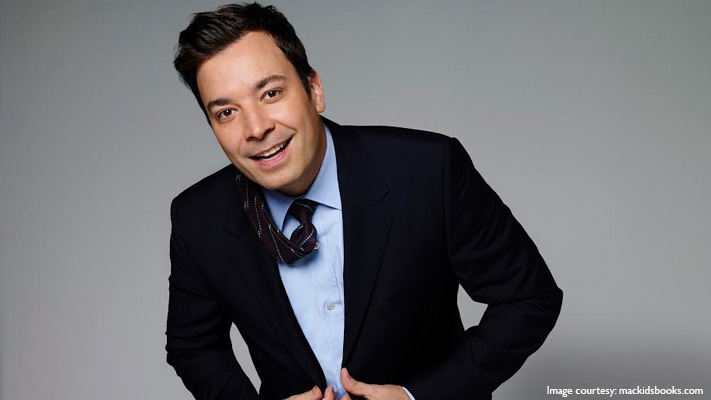 Jimmy Fallon
Jimmy Fallon agrees that his style has changed manifold after hosting a talk show and we couldn't agree more. While his casual appearances may not be much to write home about, put him in a suit and Fallon's personality changes. Single-breasted, slim cut and in shades of blue or grey — his preferences have all the makings of timeless style. On the rare occasion that Fallon chooses to go the semi-formal route, his checked shirt-chinos outfits are standouts.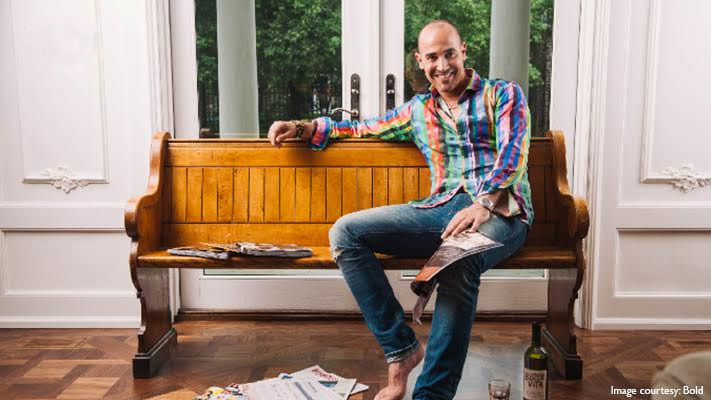 David Rocco
Host of a slew of cooking shows,
David Rocco
masters casual dressing with surprising ease. Whether it is dressing down a suit by loosening the tie or skipping it all together, or keeping things strictly casual with linen shirts, chinos, jeans and basic T-Shirts — Rocco always looks put-together and incredibly at ease.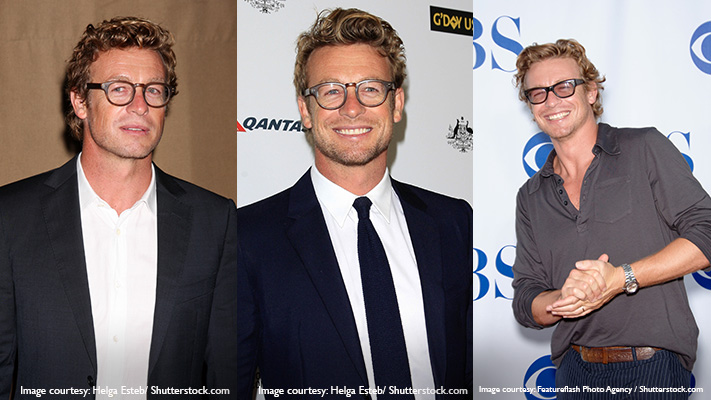 Simon Baker
As Patrick Jane on The Mentalist, Simon Baker was always seen sporting a good-looking suit, often a 3-piece one. Off screen, the actor's style is a lot more streamlined as he opts for simple contemporary suits, slim ties, coloured pocket squares and interesting glasses. However, what we find most stylish about the actor is his grooming. Whether it is a beard or tousled hair, Baker gets it just right every single time.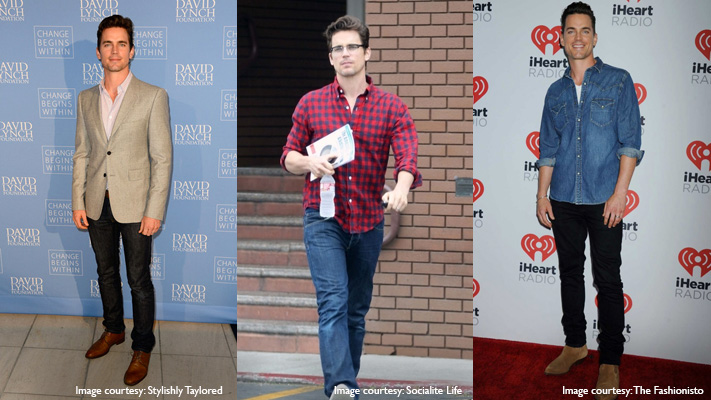 Similar Products
Matt Bomer

Neil Caffrey on
White Collar
was known for his suits, but when it comes to Matt Bomer's off-screen style, we can't help but admire the effortless ease with which he carries off the basics. Checked shirts, form-flattering
polo T-shirts
and classic indigo jeans, Matt Bomer's laidback style is truly worth imitating.