Are you a man of flamboyant tastes or do you prefer your outfit to reveal subtle sophistication? Take a look at what your everyday cufflinks say about who you are.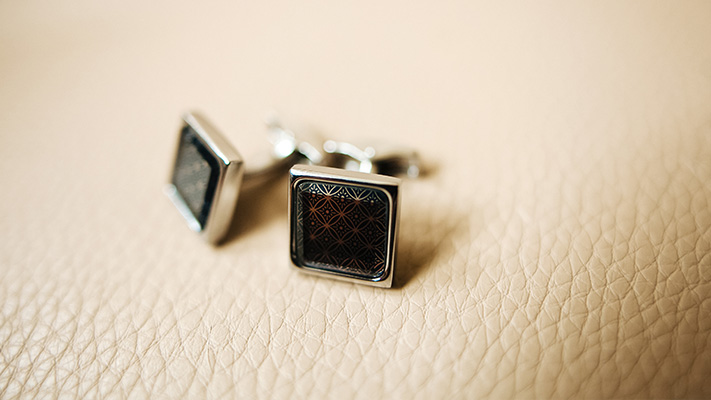 #1 You pay attention to details
If you pick cufflinks in muted colours with intricate detailing and a classic shape, it's a sure sign of a man with subdued style and a penchant for attention to the littlest of details.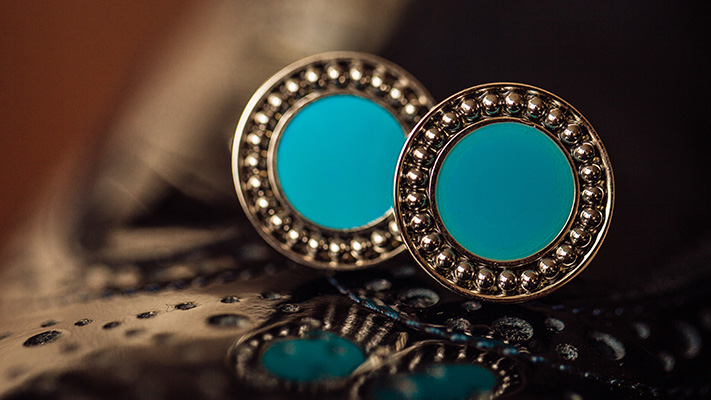 #2 You don't need to shy away from colour to be masculine

If you enjoy the occasional bolt of
colour
and carry it off with confidence, it is a sign of just how comfortable you are in your skin and that you don't need to conform to conservative, restrictive standards of masculinity set by society.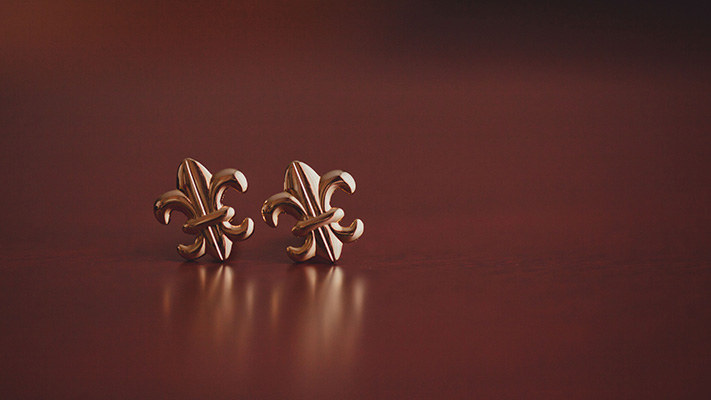 #3 You get the job done
If you pick a pair of simple yet classy cufflinks day after day, it reveals that you are someone who cares enough to dress impeccably, but relies on his work ethic more than his outfit to speak about his personality.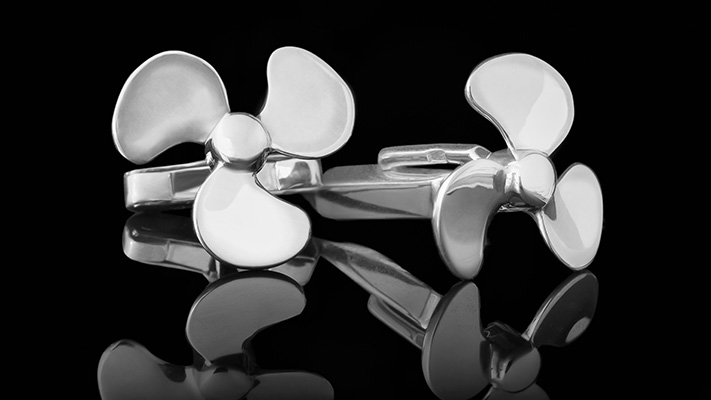 #4 You always find scope to have some fun

If you pick cufflinks with interesting patterns or ones that are shaped quirkily, it is a sign that while you love your sharp
grey
suits, you also like to offer people a peek into your fun or laidback side.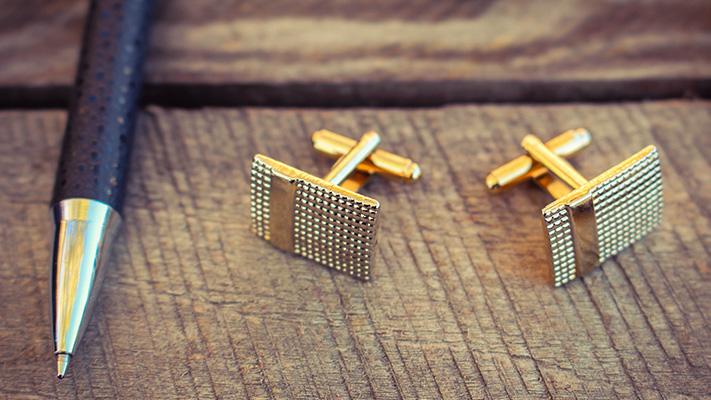 #5 You're a gentleman who prefers old-school style

If you pick silver or gold
cufflinks
in a simple square, rectangular or circular shape, it reveals your loyalty to traditional timeless styles and shows that you like to keep your jewellery subtle.
So, which one are you? Browse through our selection of
cufflinks
and find the perfect pair for your personality.